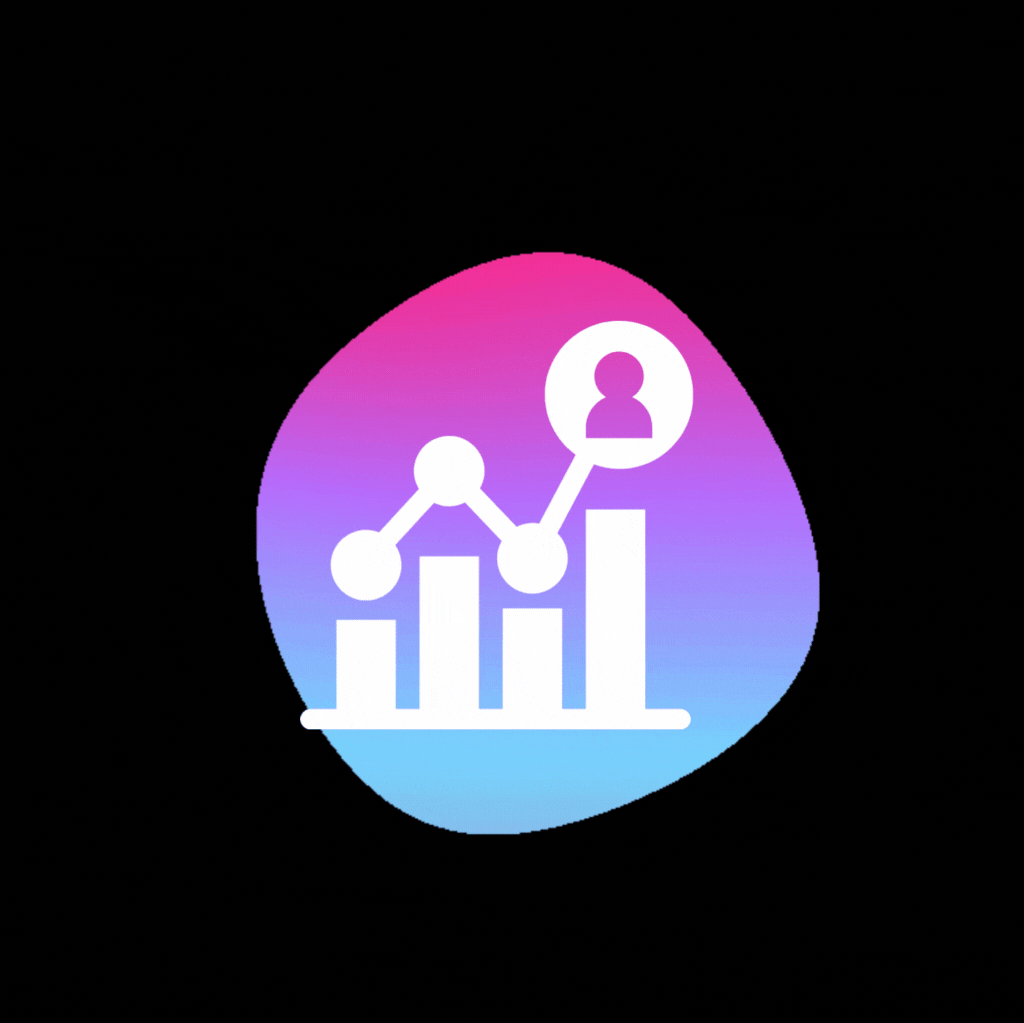 Drive Company Growth with online lead-generation strategies
We only win when you do. No results no payment.

Digital agencies help companies grow, When companies grow, the economy grows, Through this, you create jobs & opportunities, Change lives and families. Online marketing has become the highly sort after routeing to market.

With over 2.5 hours recorded of screen time per person, daily, it only makes sense to get your marketing message on the platforms.

Chat to our strategist today to find out how your business can succeed online.
You have Complete transparency, Involved in strategy and every decision, with Final sign off on creative (ads & copy).
Full visibility on ad spends as you directly pay the platforms.