Bringing businesses online
Bring your business online and showcase it to an audience across the country and beyond! Blog your story, showcase your work and begin selling your goods and services. We can onboard you and get you started with our set out customer service procedures.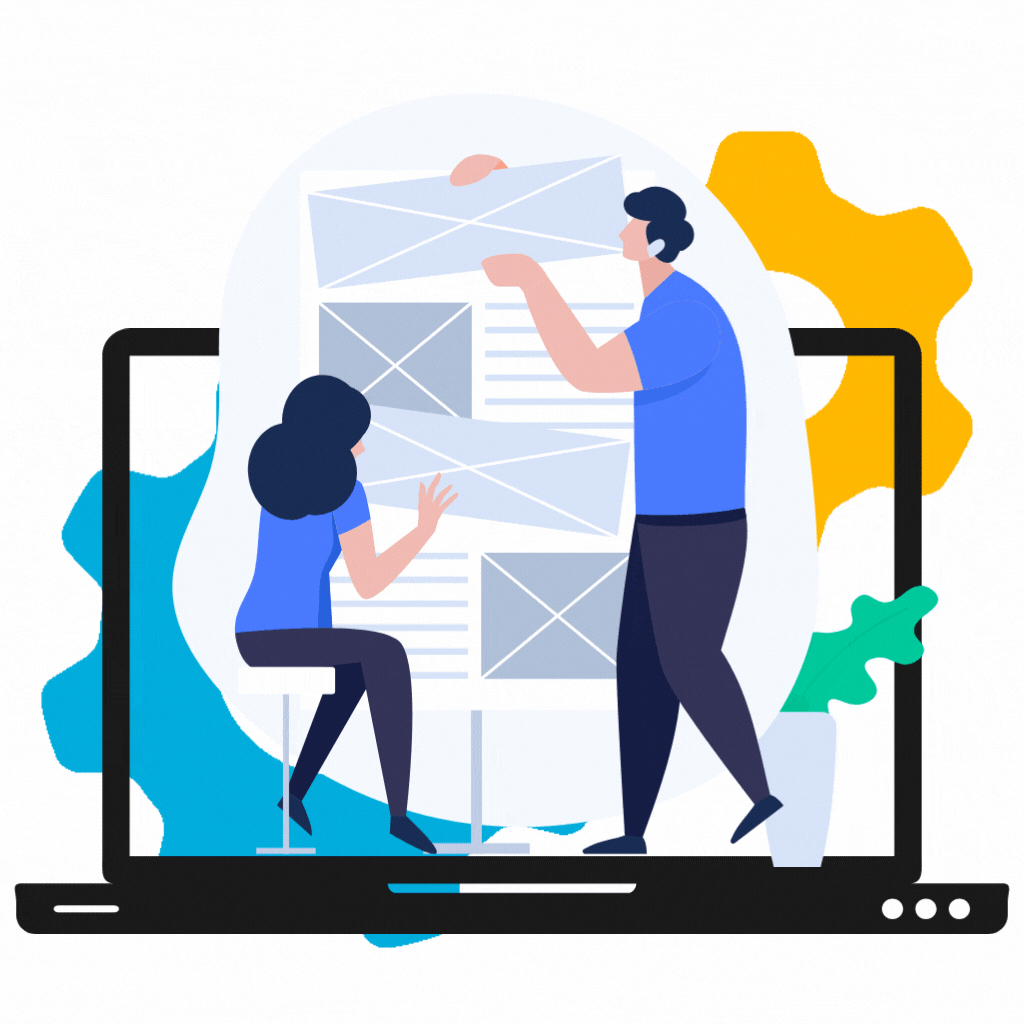 Benefits of creating a website
achieving business goals through: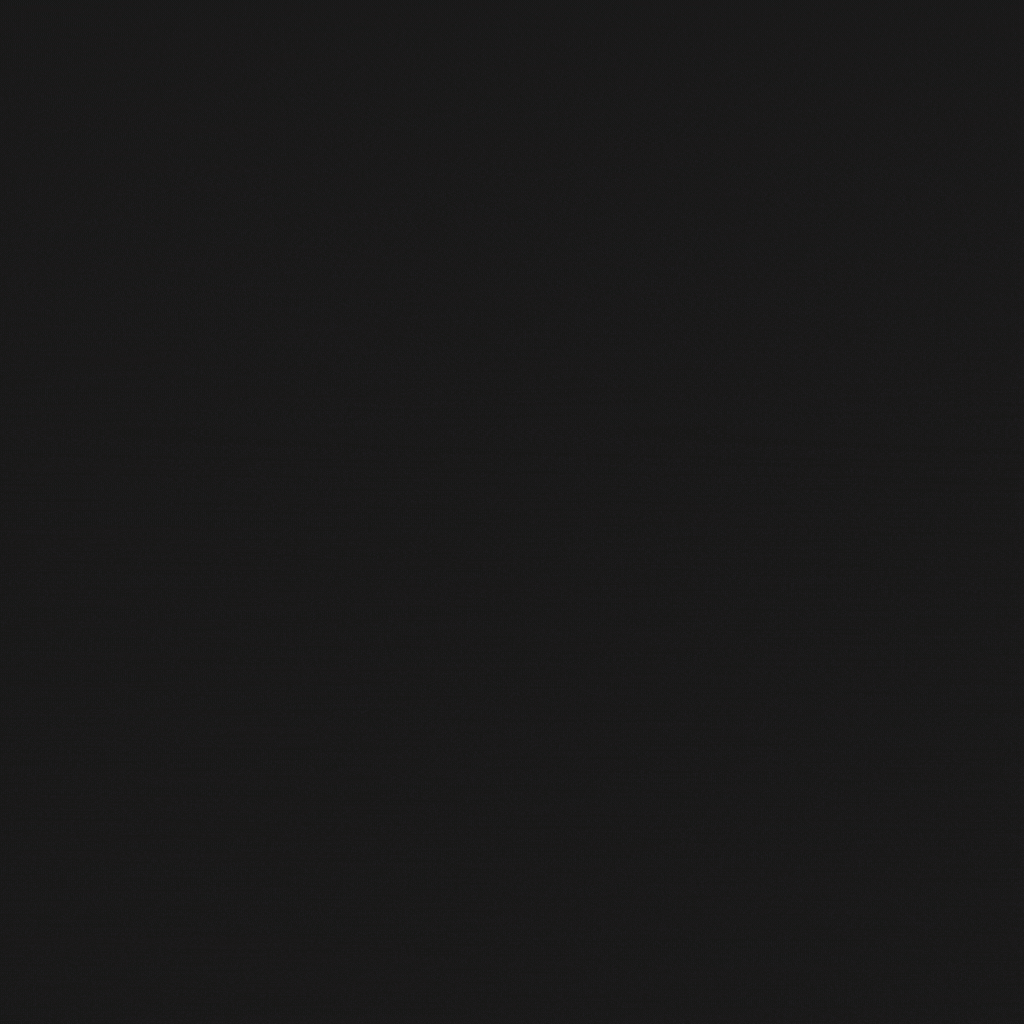 Get found online by users on mobile and desktop. Offering a great experience to different devices.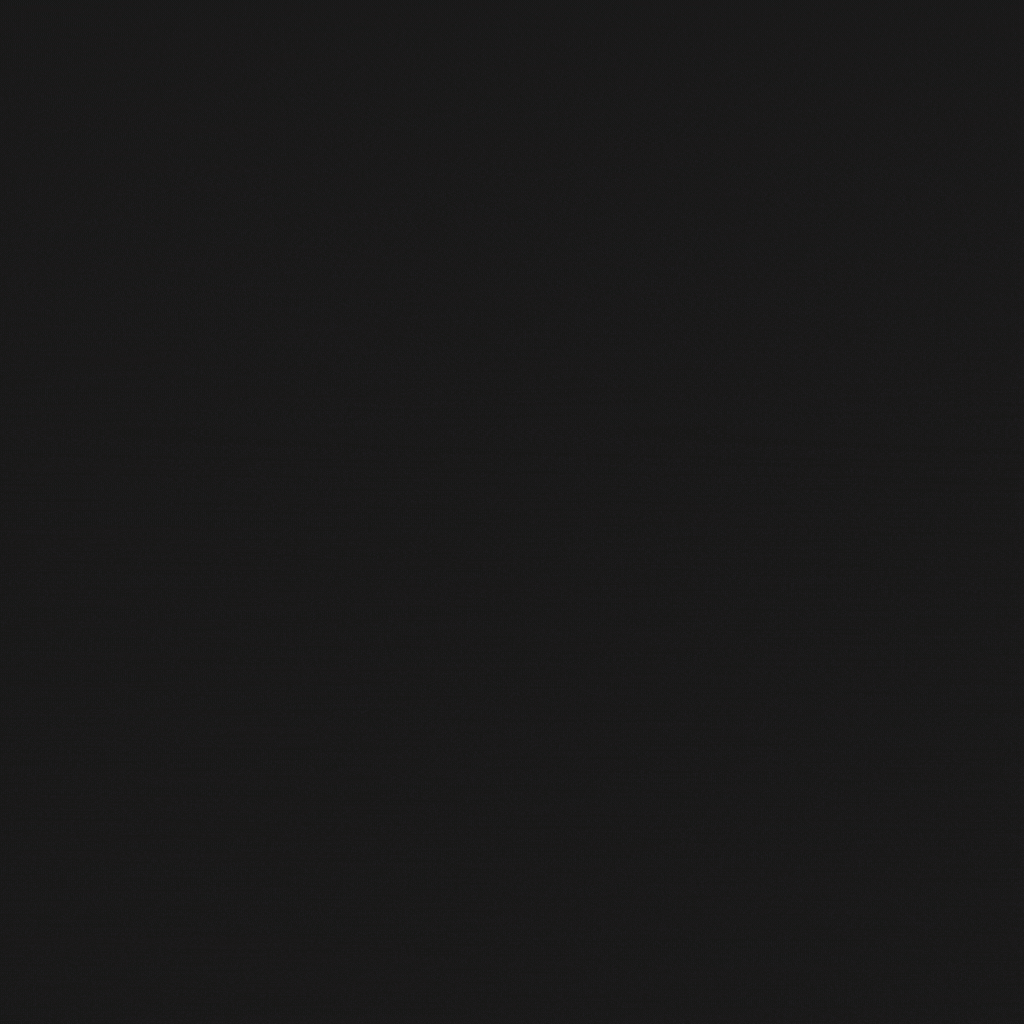 Lead and showcase access to products and services.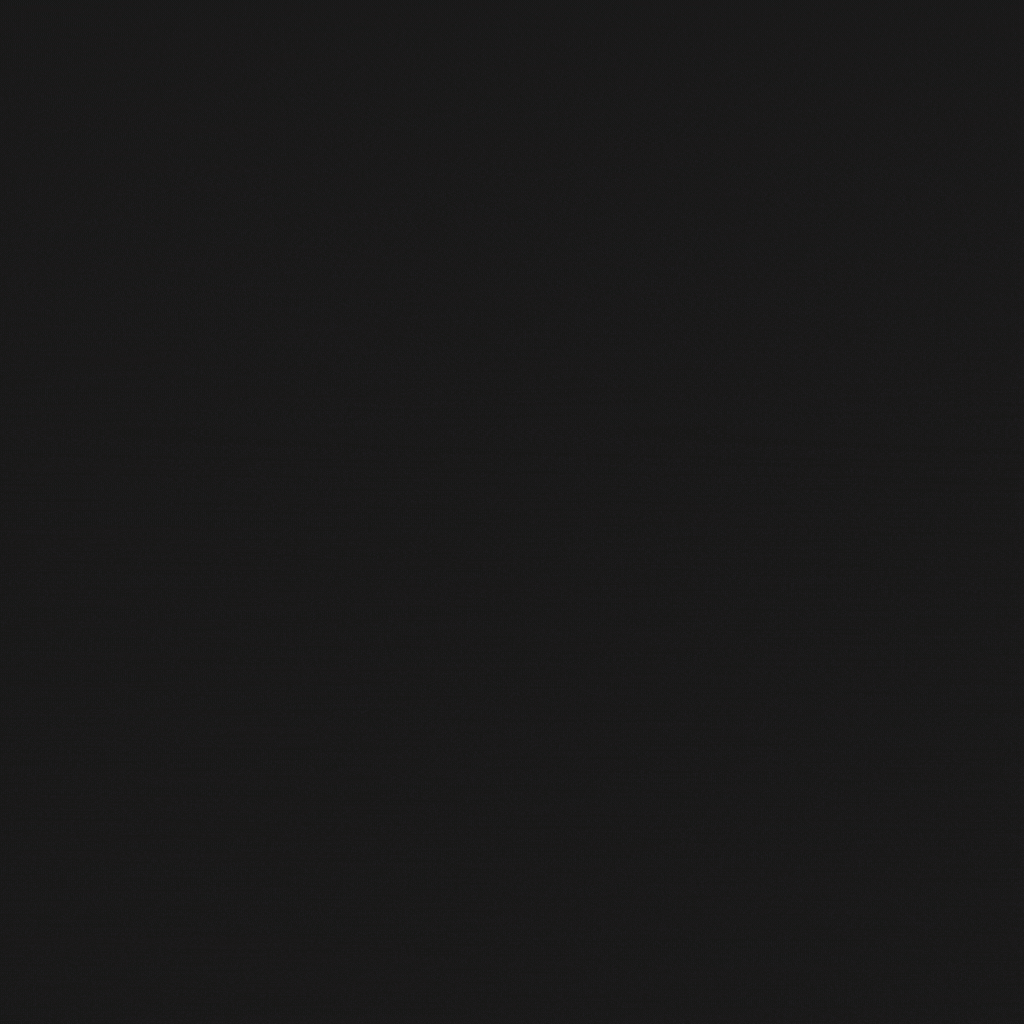 Gain credibility in the minds of users with content that the suite brand approach.
Crome-digital tools and website offers
set up correctly with fundamental website features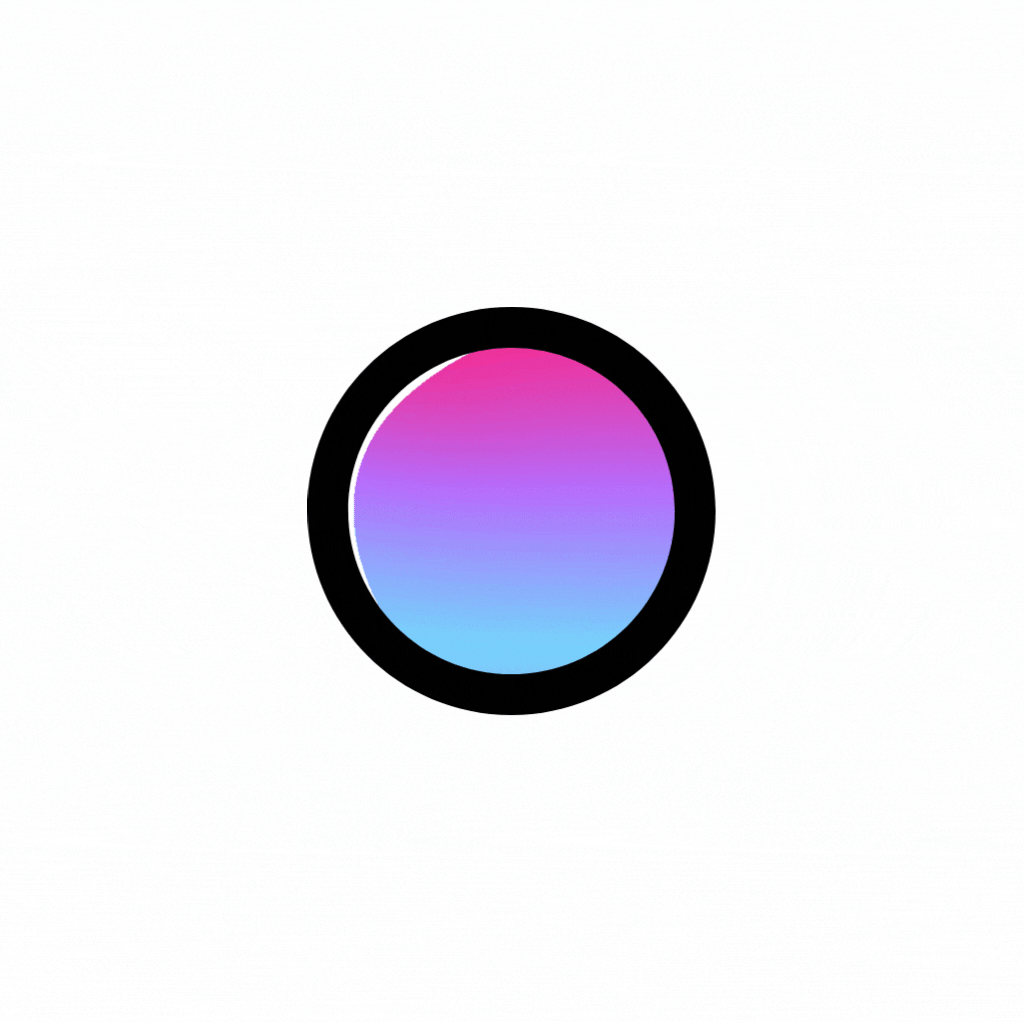 Facilitate sharing of interests
Connect with users by giving them insight to the best social media platforms out there.
and implement robust APIs tools that can use social platforms as a mechanism to gain customer outreach.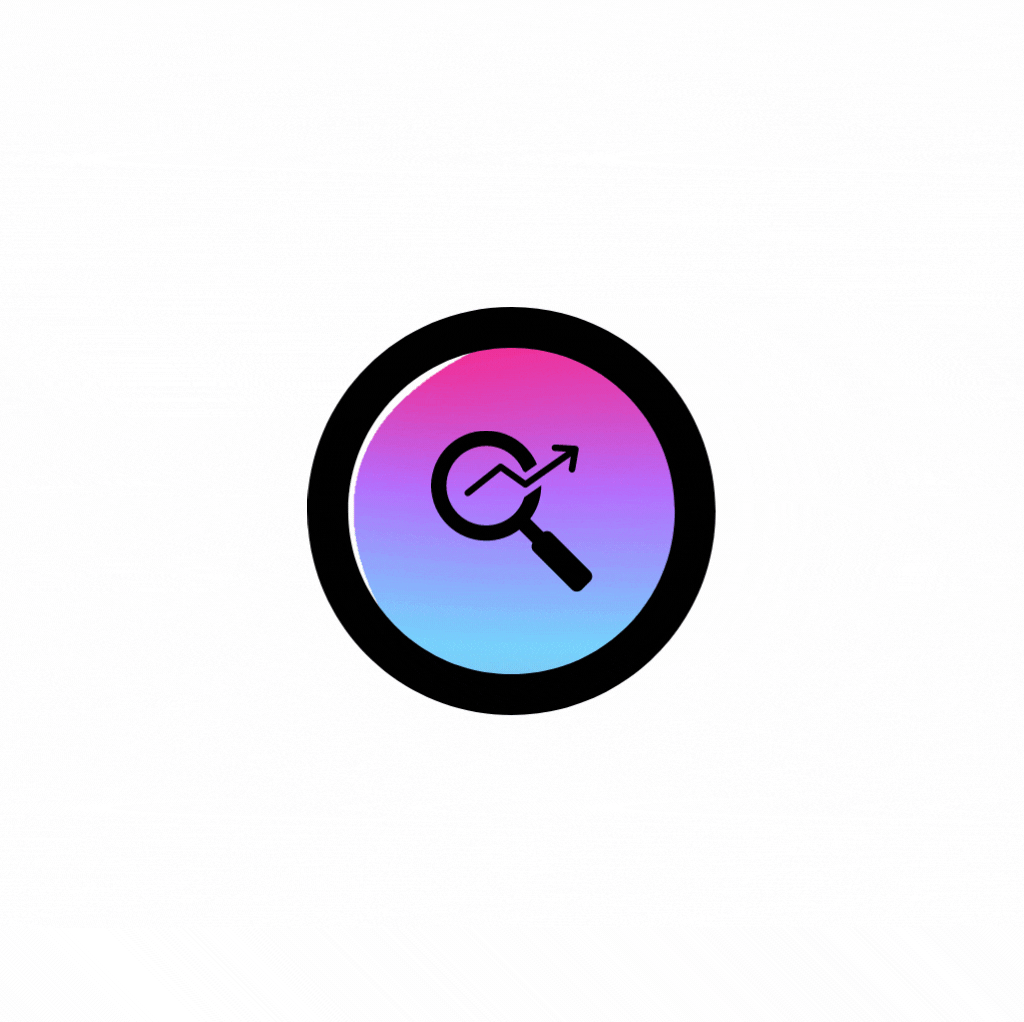 Support brand awareness and recognition
Help users to find your website when looking for it in the history and bookmark tab and gain credibility through brand recognition, as this feature gives users a much better brand experience.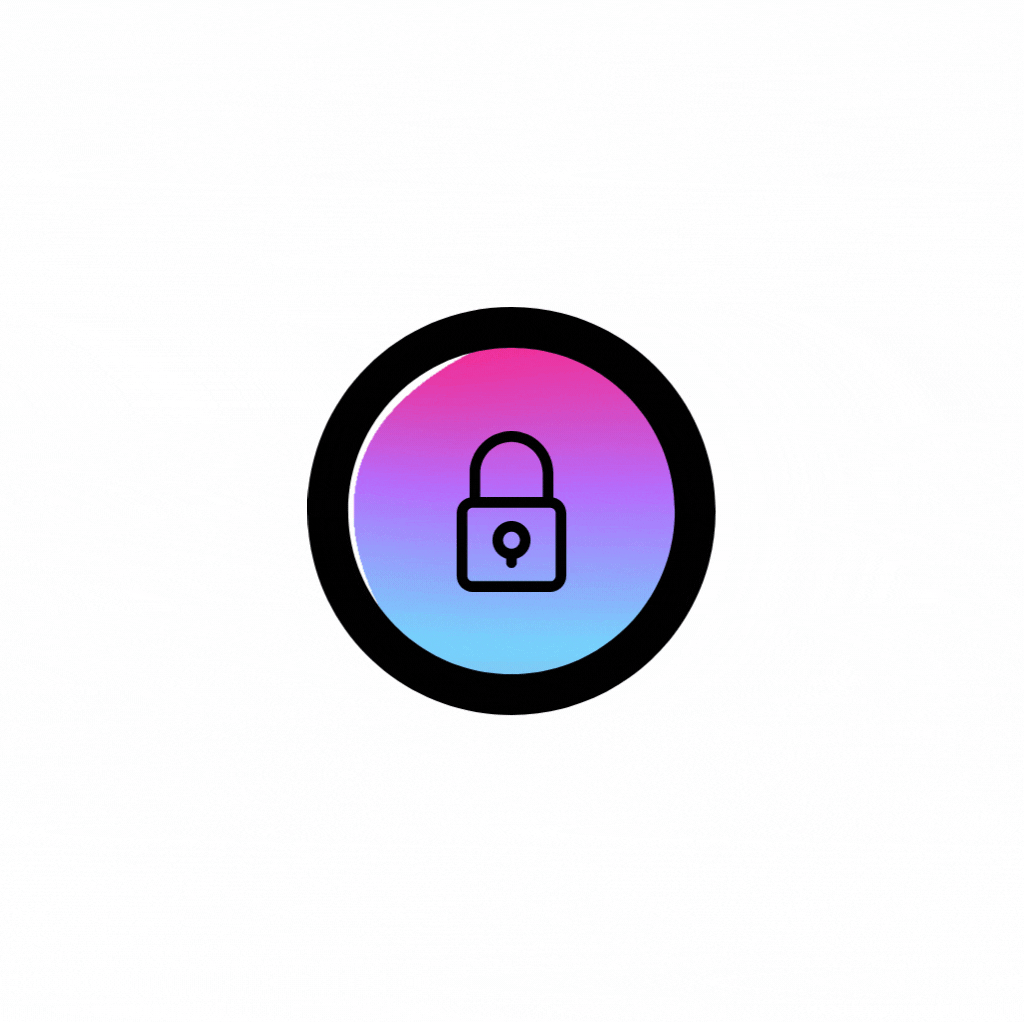 Provide security for online communications
Get better search engine ranking
and improve your PR with seamless interaction from users through referrals from search engines.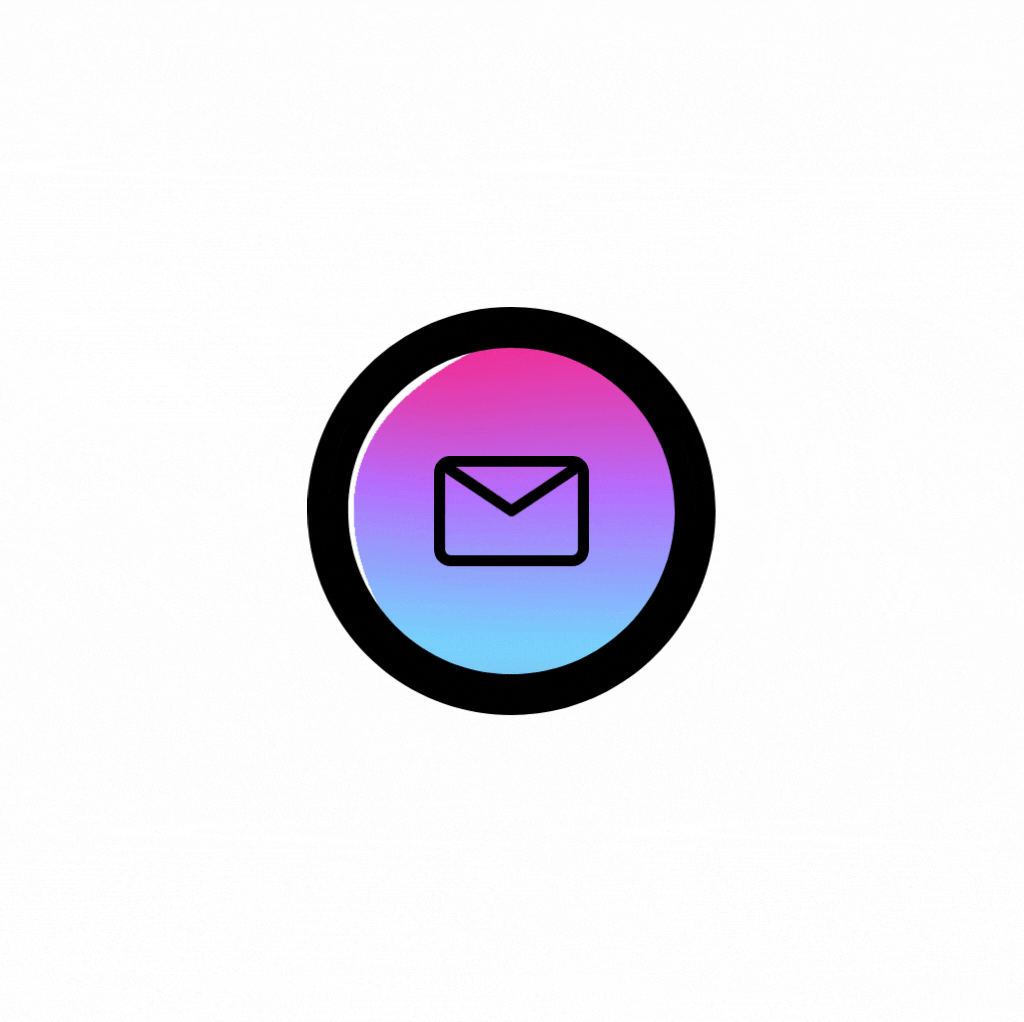 Administer interactions using data
Get immediate potential leads stored in your system after submission (shorter sales process & better data) and experience seamless interaction between potential customers and your business; making your company more efficient.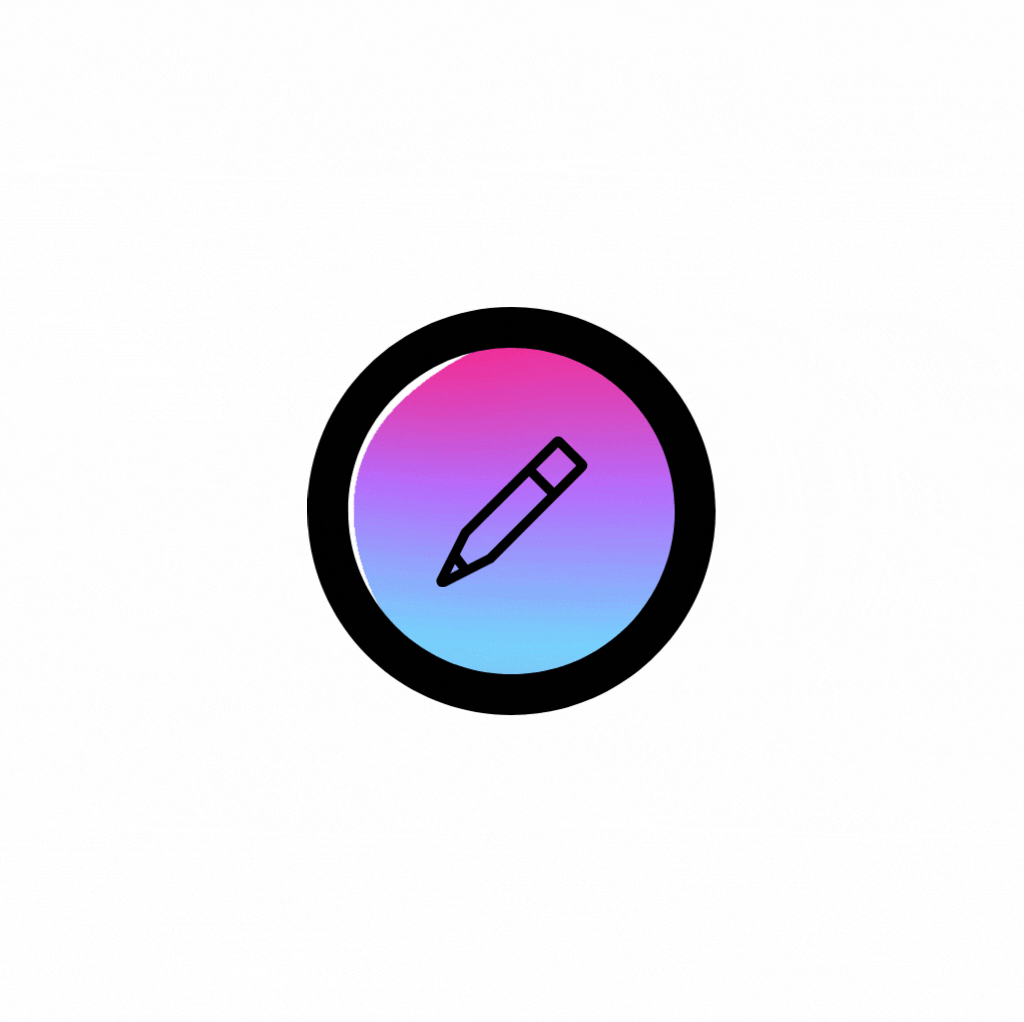 Control and oversee the availability of services
Reduce your admin workload & reduce human error and increase your customer satisfaction level to a high standard by attending to their bookings efficiently and accurately.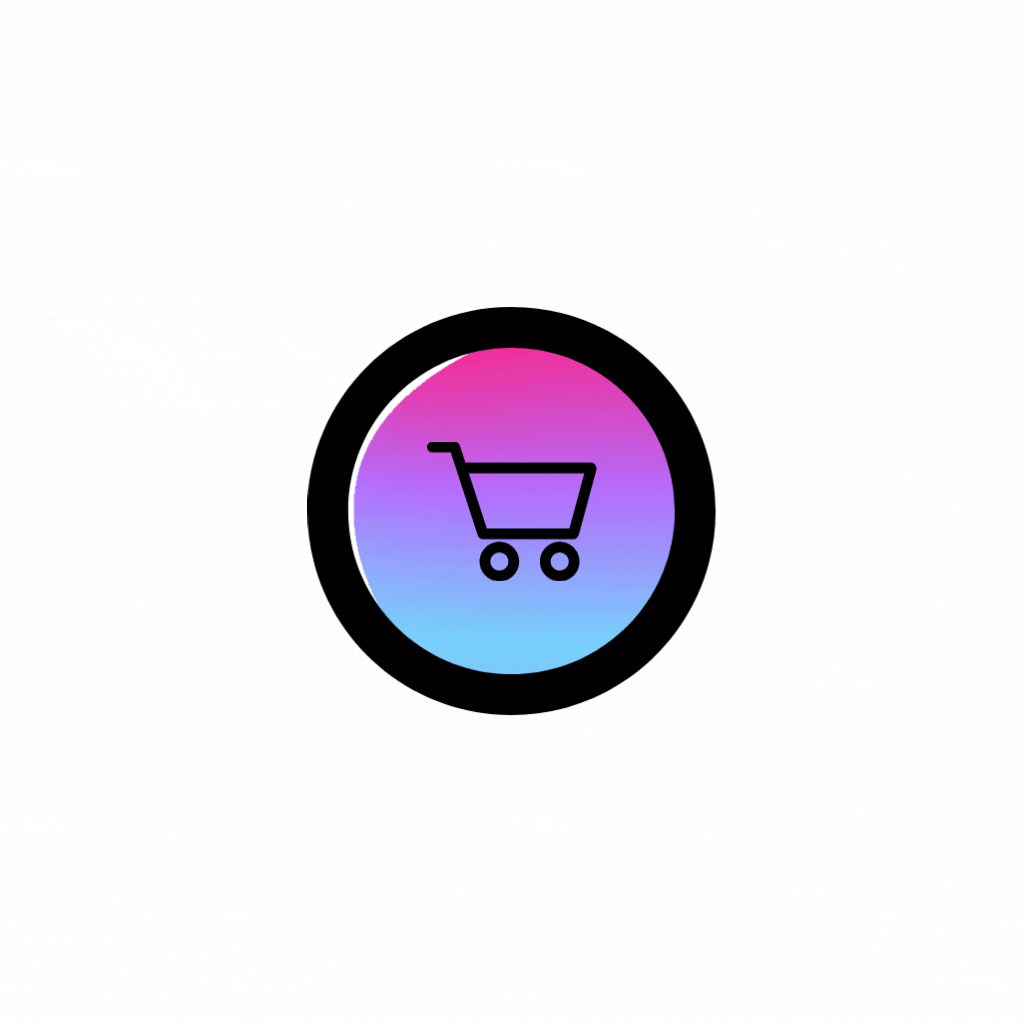 Facilitate the selling of goods online
Have affordable advertising and marketing + faster response to buyer/market demands and beat the hassles that customers face when completing a transaction by making payments instantly.
building a website that represents your business
building a website that represents your business
Rookie Plan
Get set up with a new website
Responsive Pages & User Interface Design

Google My Business Set-Up
MVp Plan
Improve your online presence
New + Improved Interface & Responsive Design

Google My Business Set-Up
all star plan
Extend your reach in the market
New + Improved Interface & Responsive Design

Google My Business Set-Up