Getting your business out there
Elevate your online presence according to your brand preferences with us. We provide effective solutions that can elevate your business online.
There are many standard components that are essential in building the right website for your business.
Here is how we create effective web design:
Choosing a layout that makes your website simple, intuitive, and accessible.
Creating specialised layouts for desktop screens and mobile devices. 
Building a website's aesthetic, driving its performance, and providing maintenance.
At CROME-Digital you can bring your business online and showcase it to an audience across the country and beyond! We can blog your story, showcase your work and begin selling your goods and services.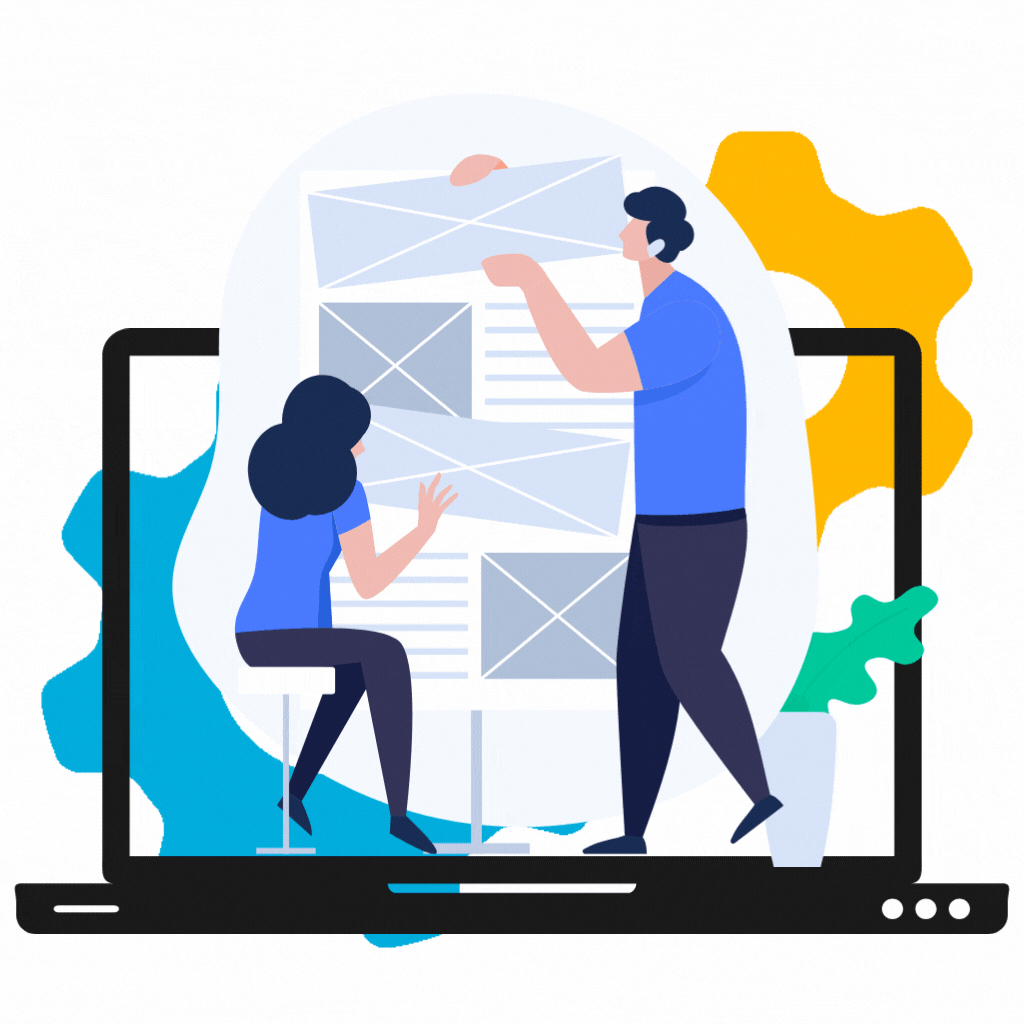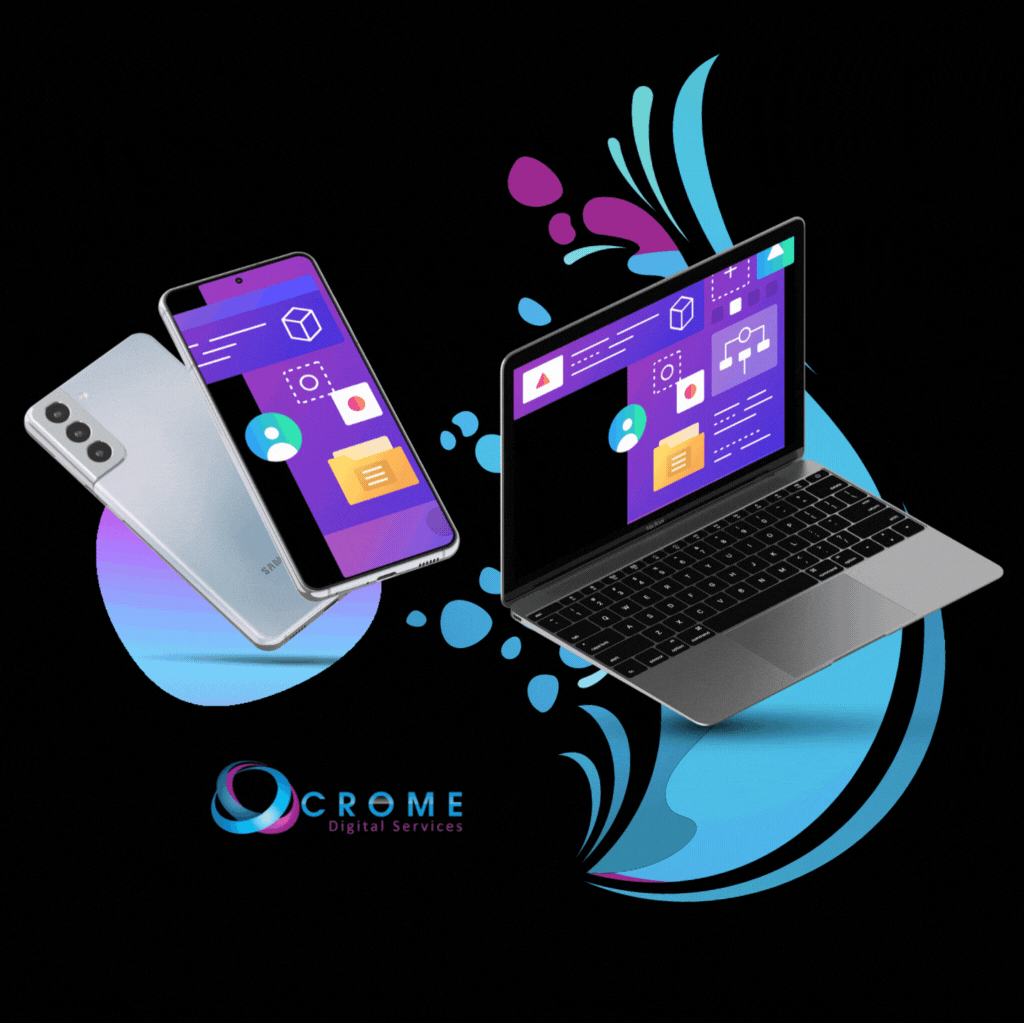 improving your online presence
We improve your website's:
This means selecting an appropriate title, headings, and layout of text. This makes users retrieve information much quicker and easier. Users are then able to read the most importable parts on a website and get what they looking for.
Allow your users to choose where they want to go within your website through the use of clickable links, buttons, and call-to-actions. Examples include links to your product page, services page, and many other important web pages within your site.
Content is all of the information available on the website. It is a pivotal element because visitors want to get information quickly. When the website communicates clearly and grabs the readers' attention, it is more likely to convert them into consumers.
How we Elevate your online presence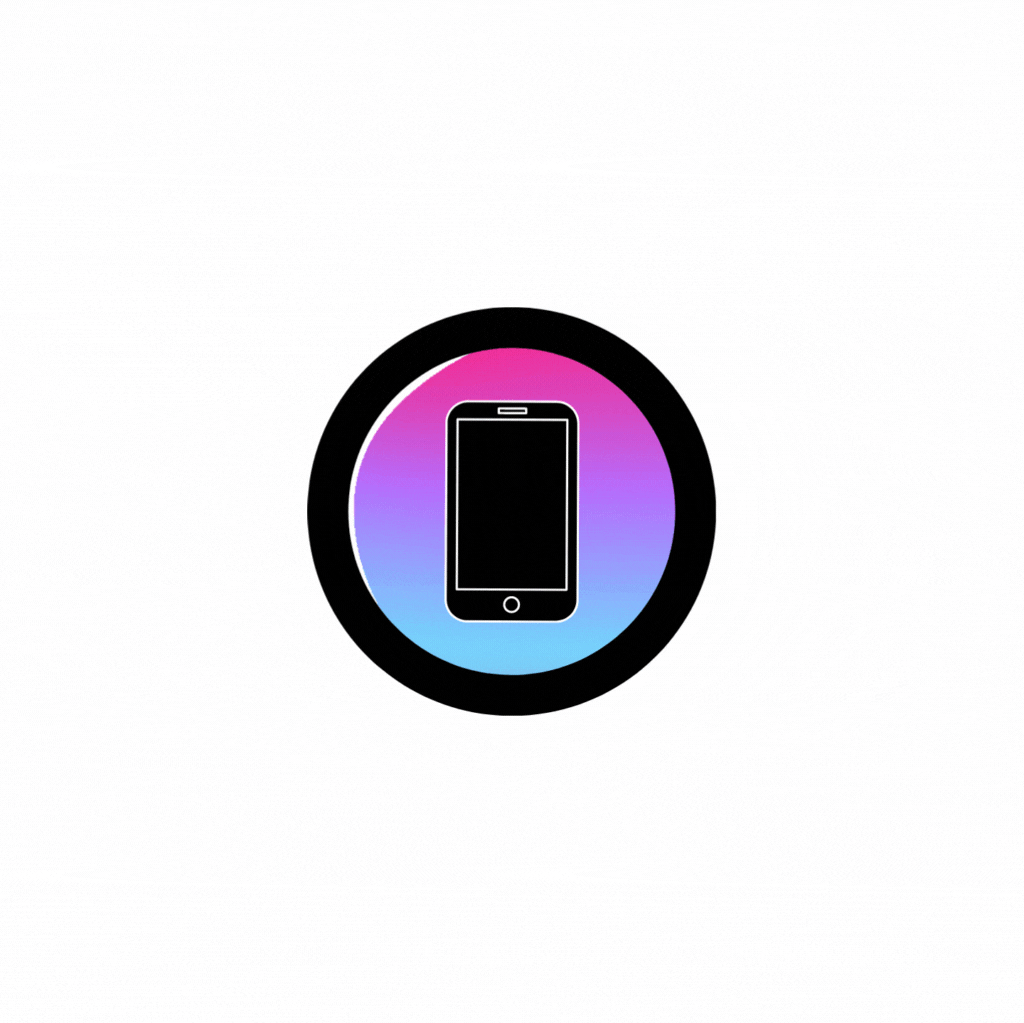 Delivering an ideal experience to users visiting the site  on mobile devices.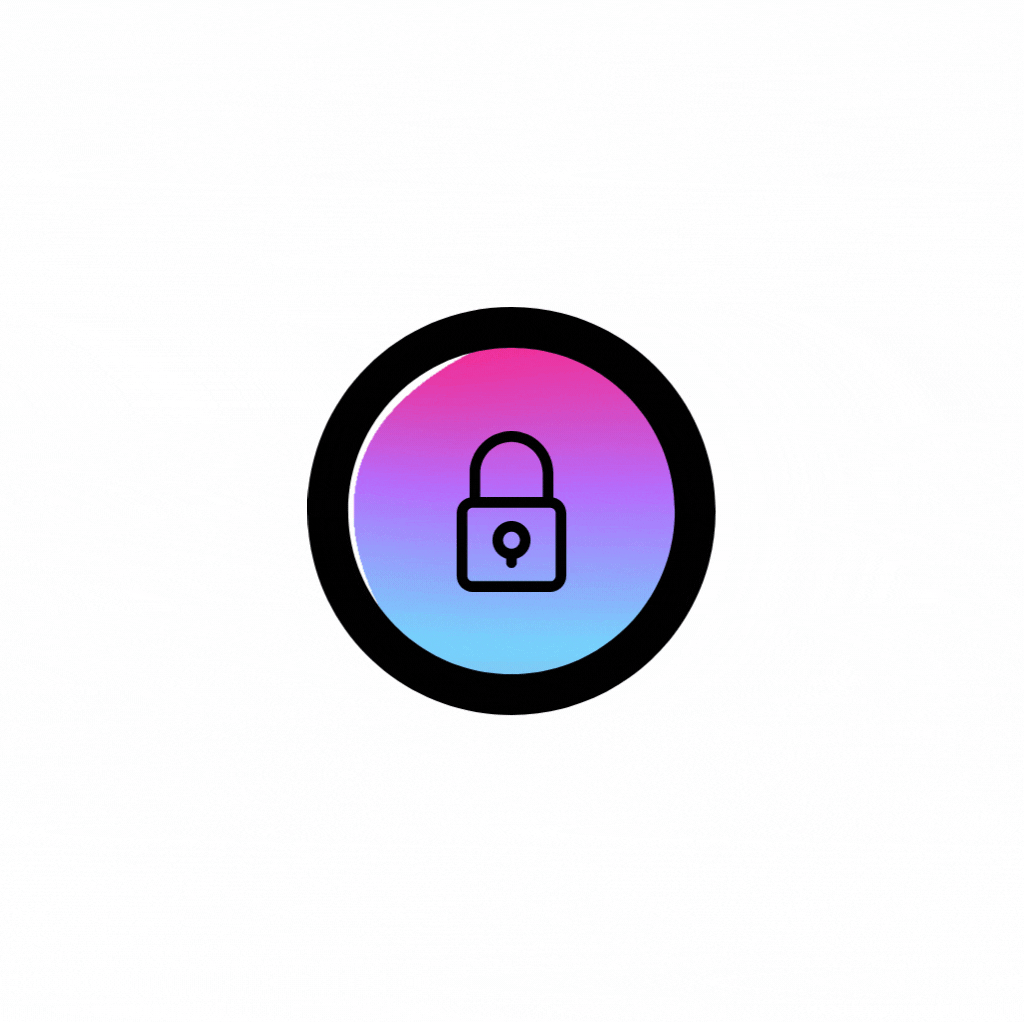 Securing your website by keeping customer information private and secure.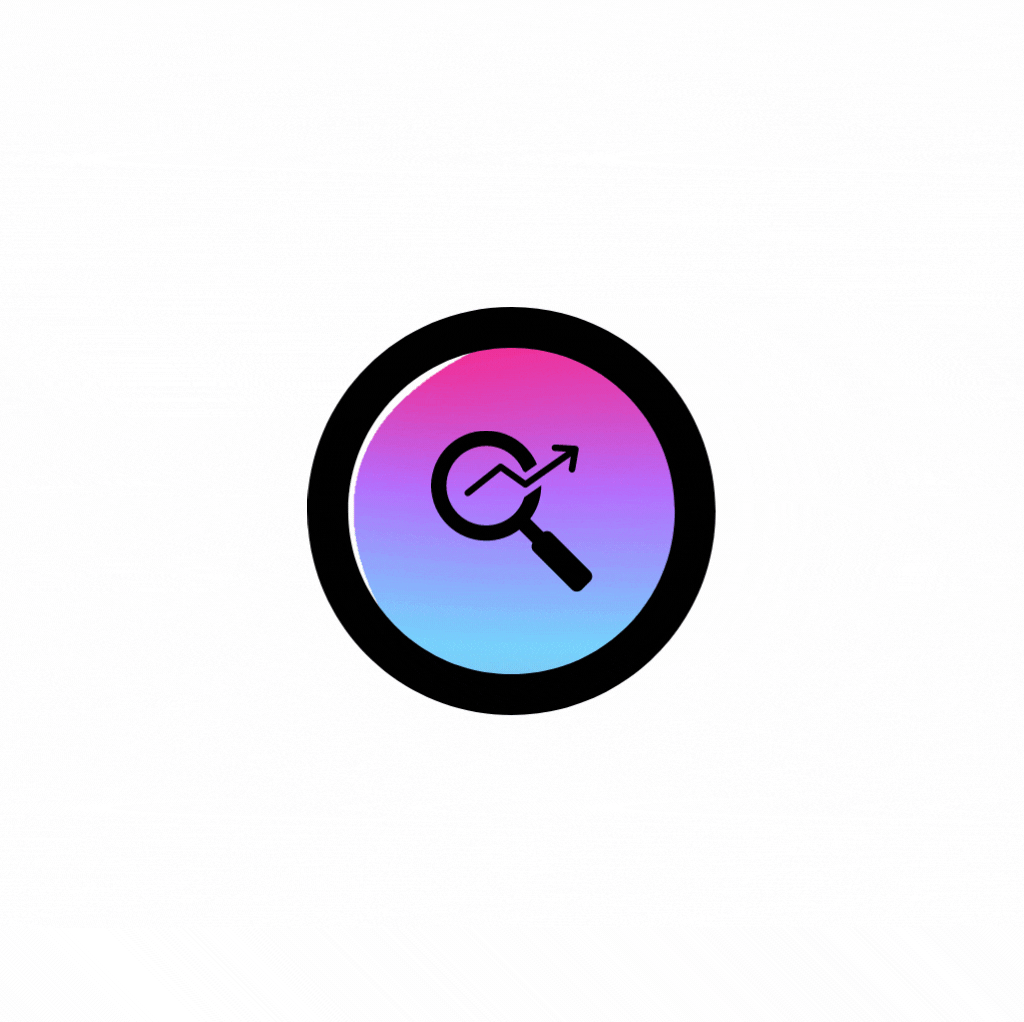 Increasing the quantity of website traffic to a website on Google.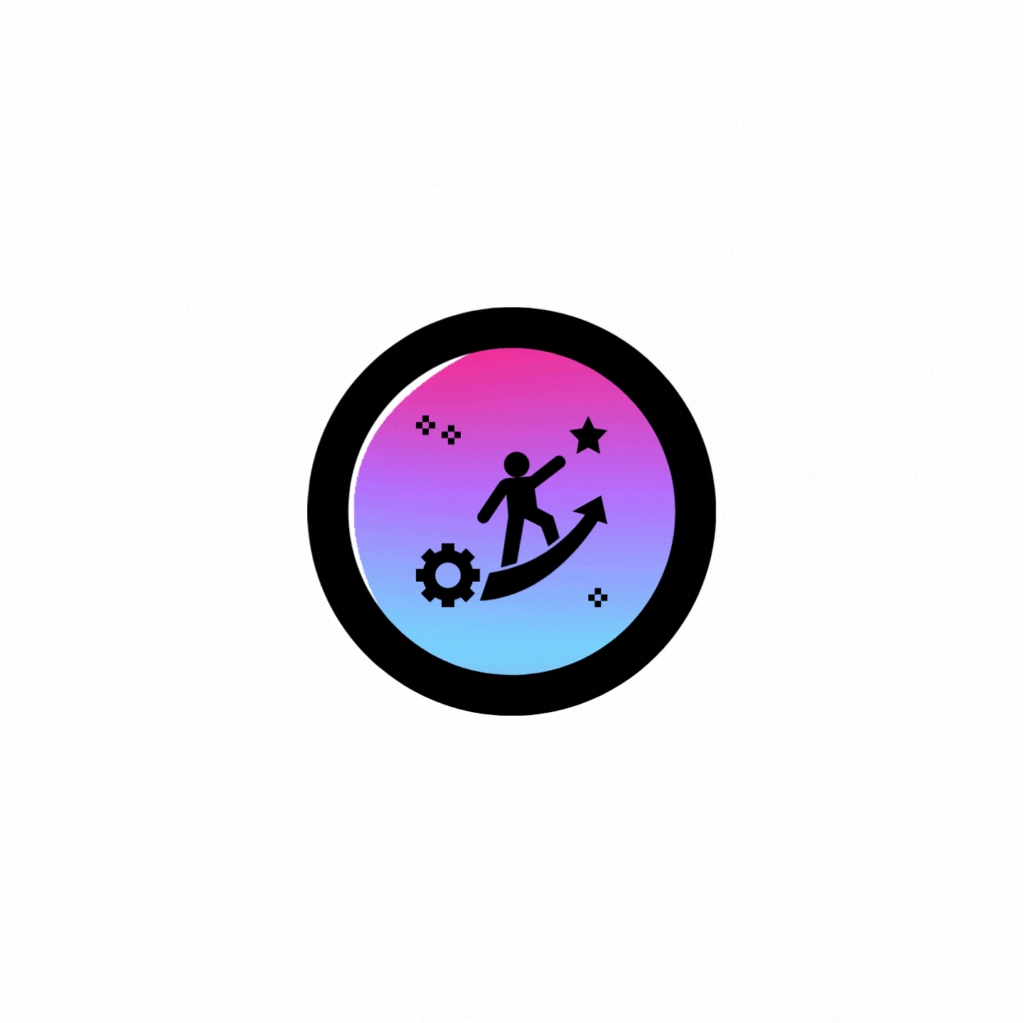 Quality assessments that provide an easy-to-use interface on websites.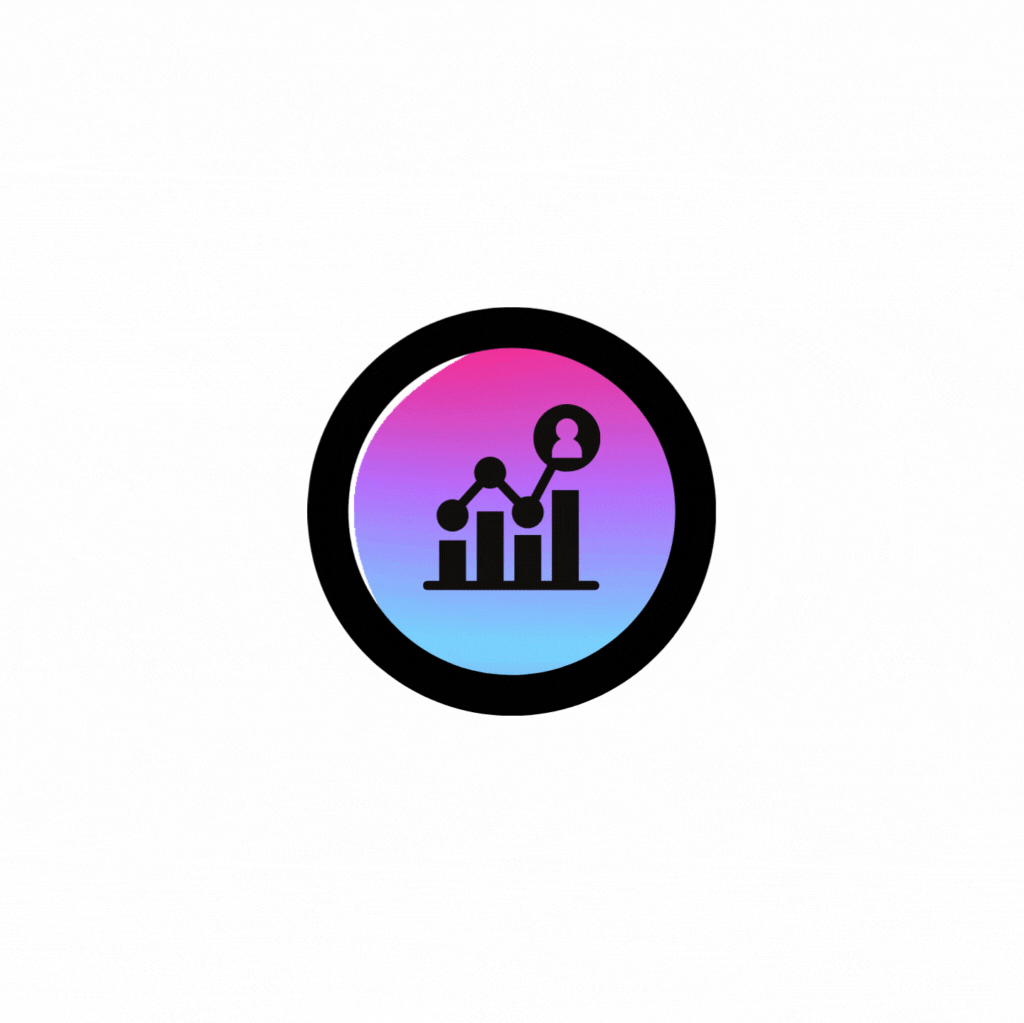 Looking at how well a site responds to user interaction. (Speed & Rendering)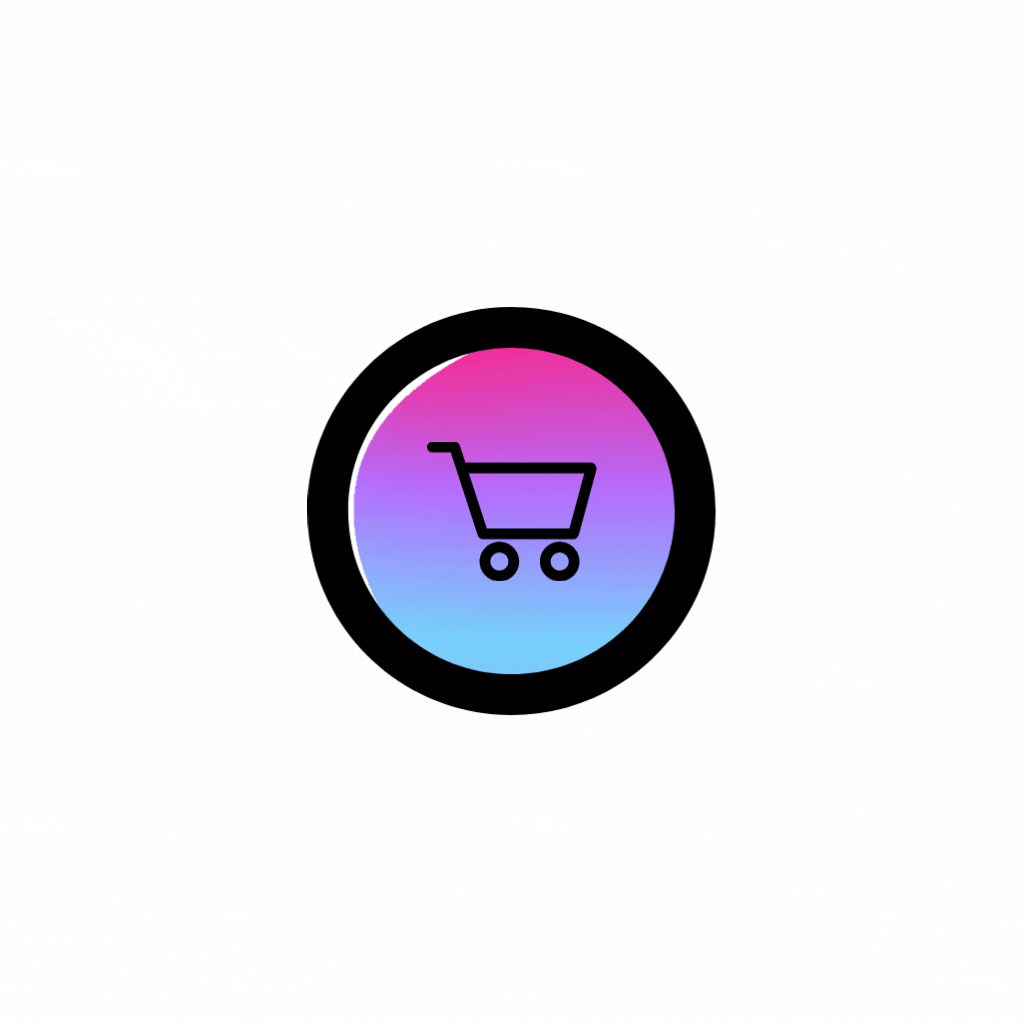 Electronically buying or selling products online. 
building a website that represents your business
Building a website that promotes your brand
Rookie Plan
Get set up with a new website
Responsive Pages & User Interface Design

Google My Business Set-Up
MVp Plan
Improve your online presence
New + Improved Interface & Responsive Design

Google My Business Set-Up
all star plan
Extend your reach in the market
New + Improved Interface & Responsive Design

Google My Business Set-Up