Enhancing your approach to the world
Creating content to reach out to audiences
Through the careful use of brand standards, we work to leave a lasting impression of company brands in the minds of target audiences. We can make all this possible by designing content to suite brand campaigns.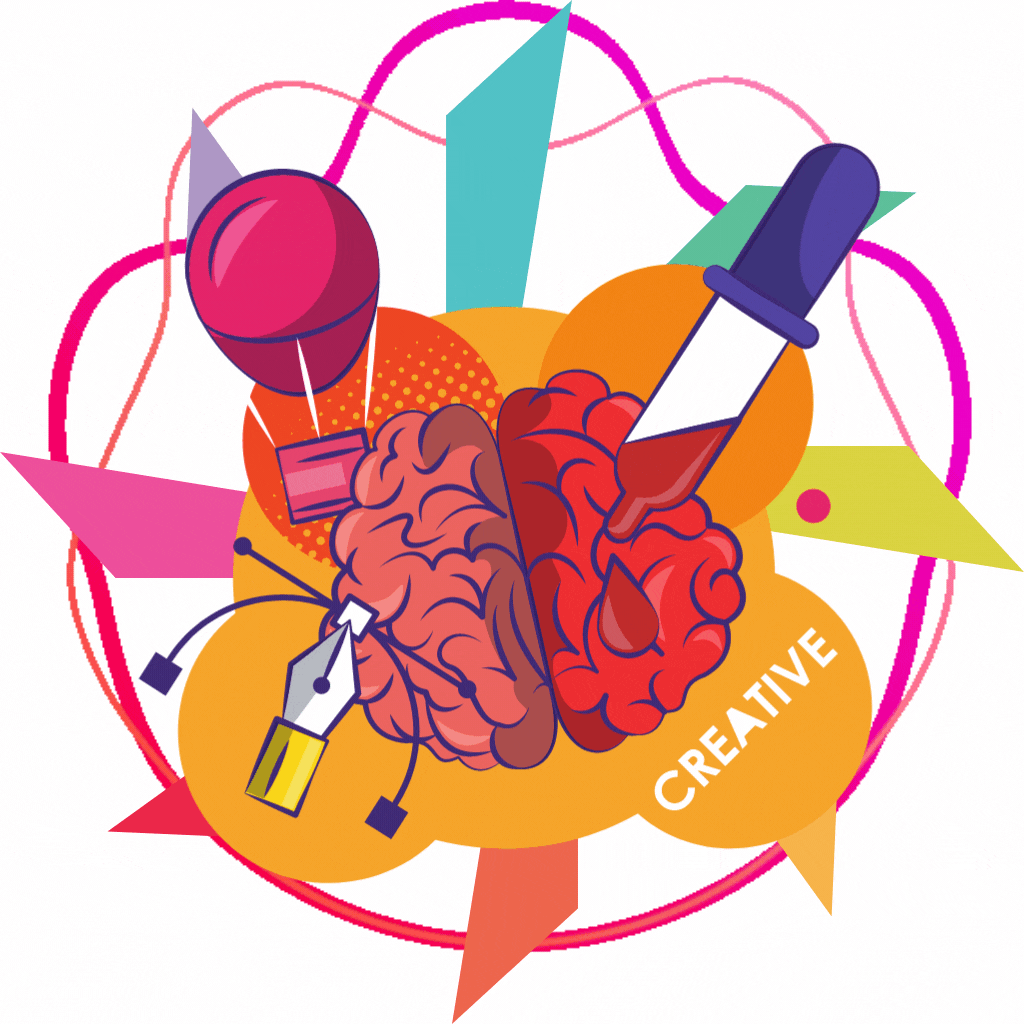 driving brands with a purpose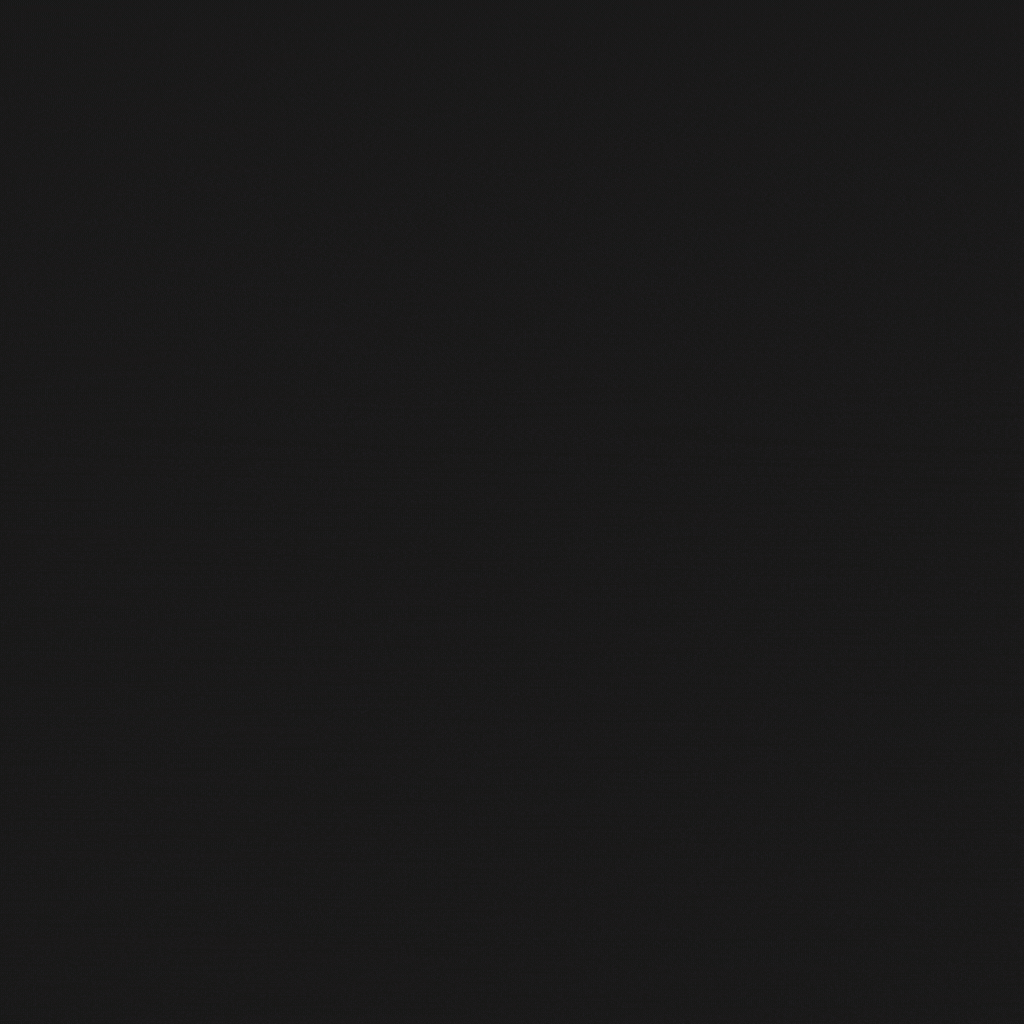 Ideas that are created to serve a purpose well.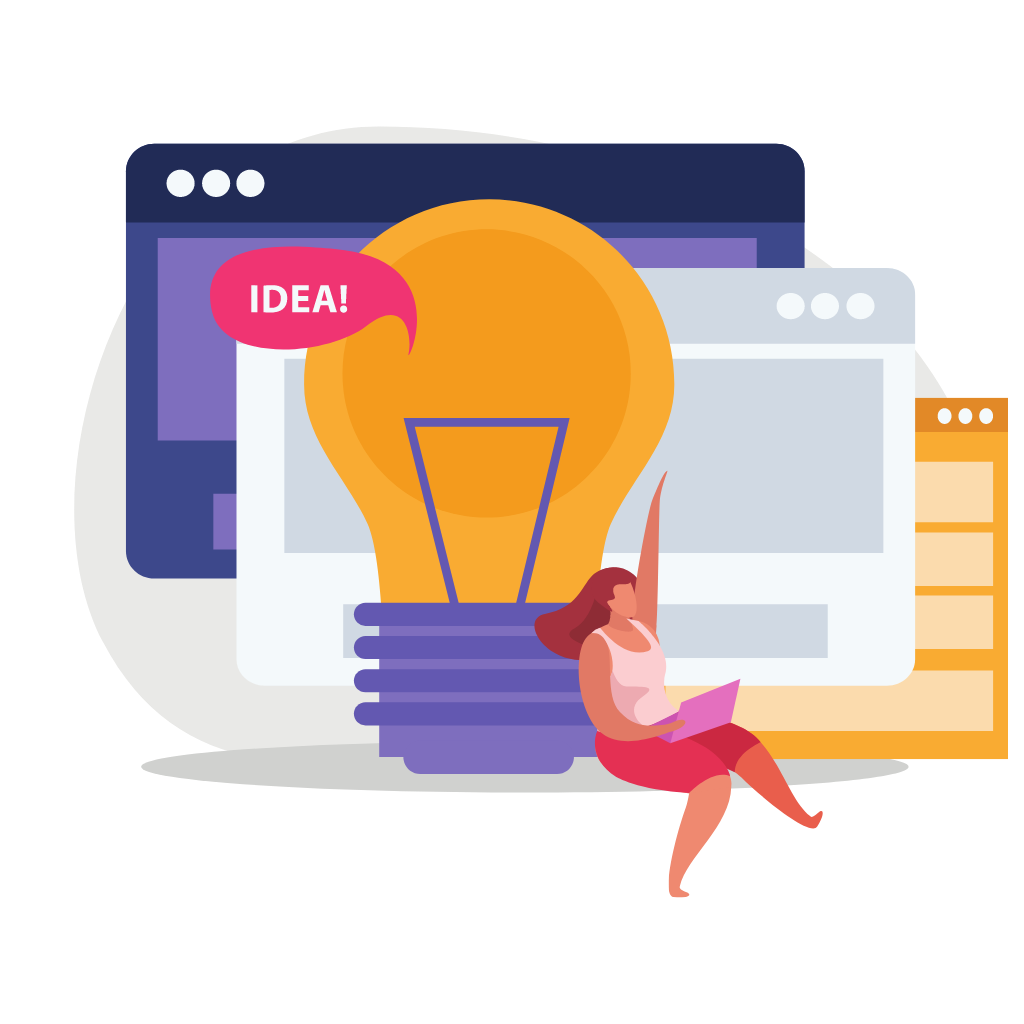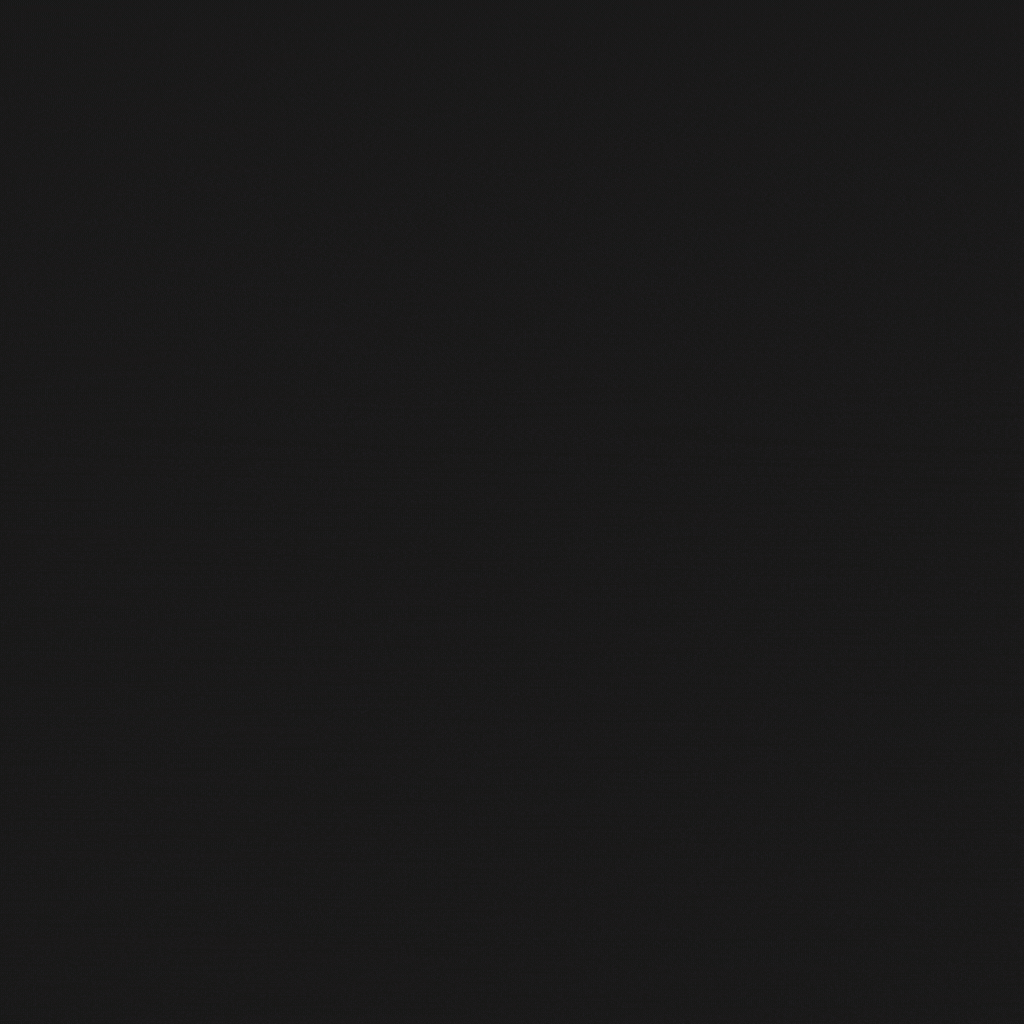 Imparting information through various media using good expressions.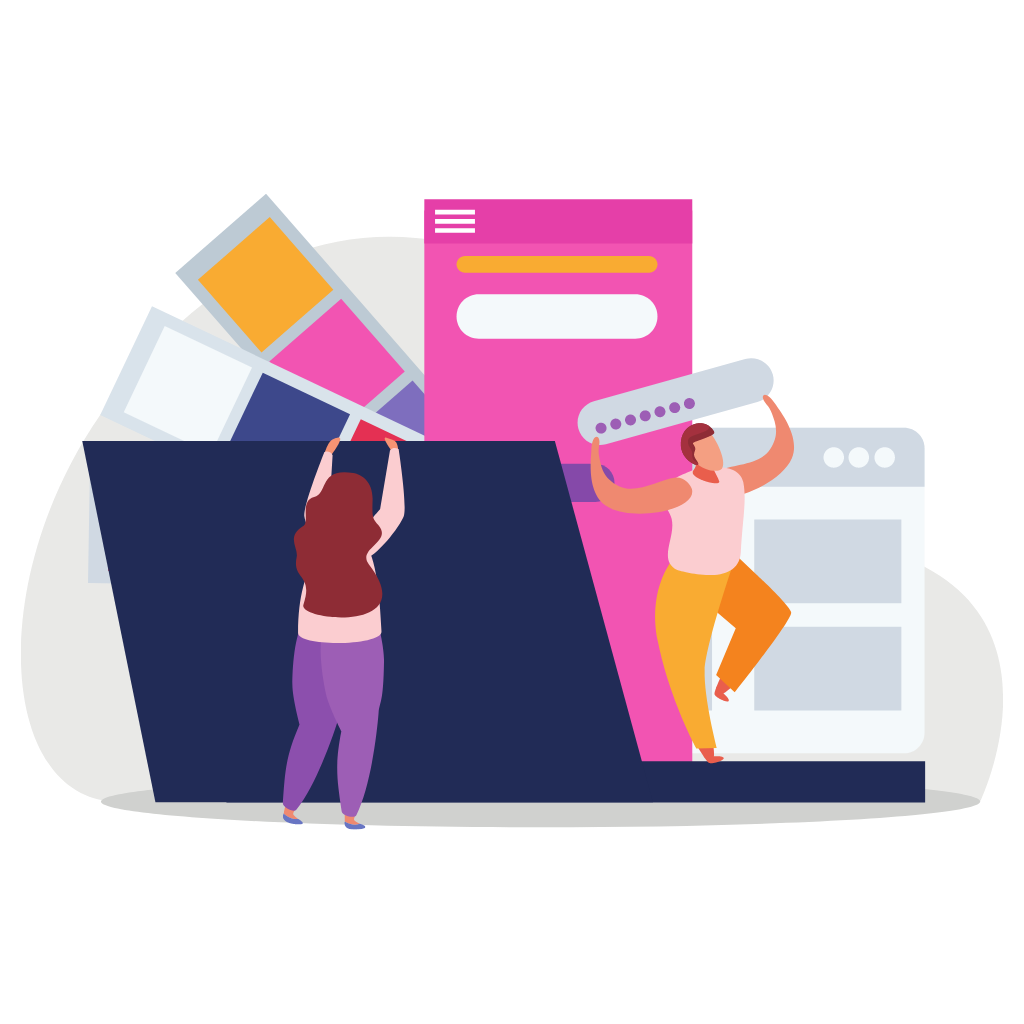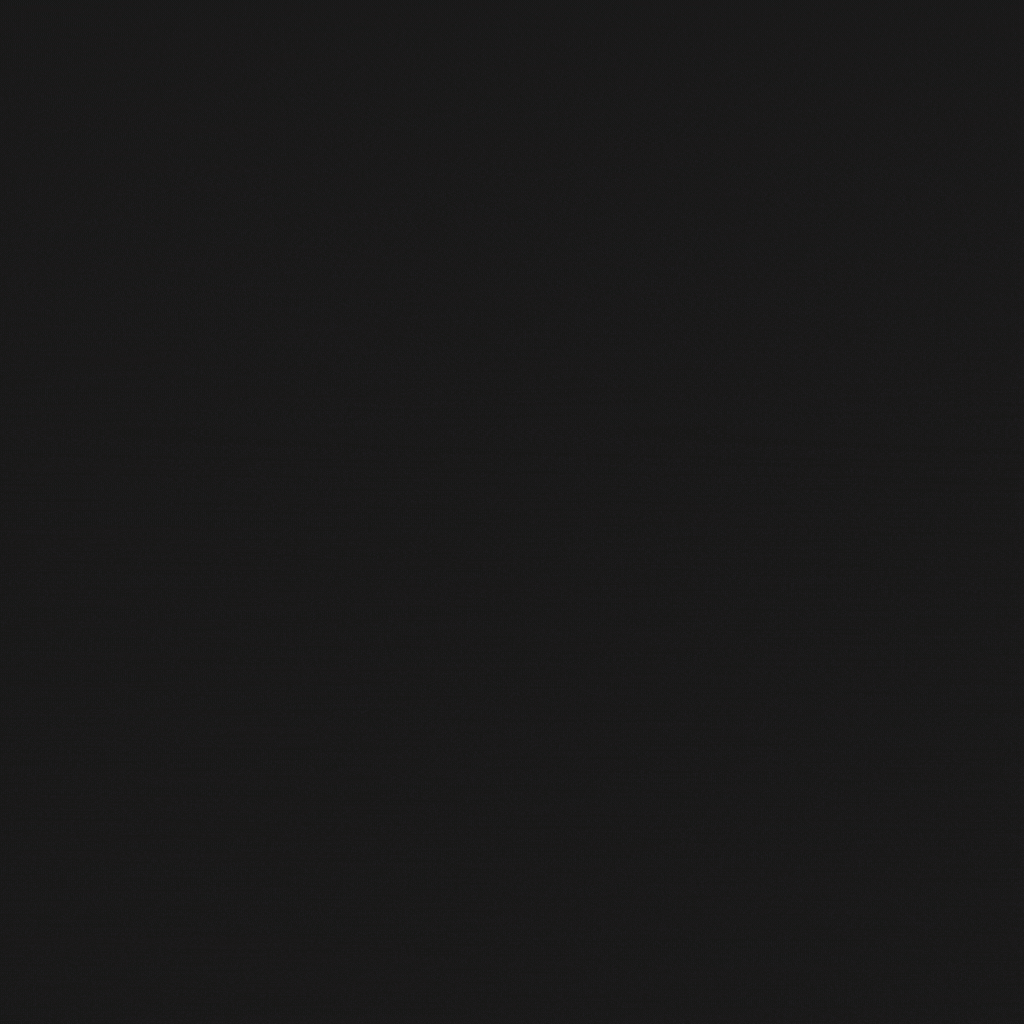 Creating pleasant artistic appearances in the form of digital media.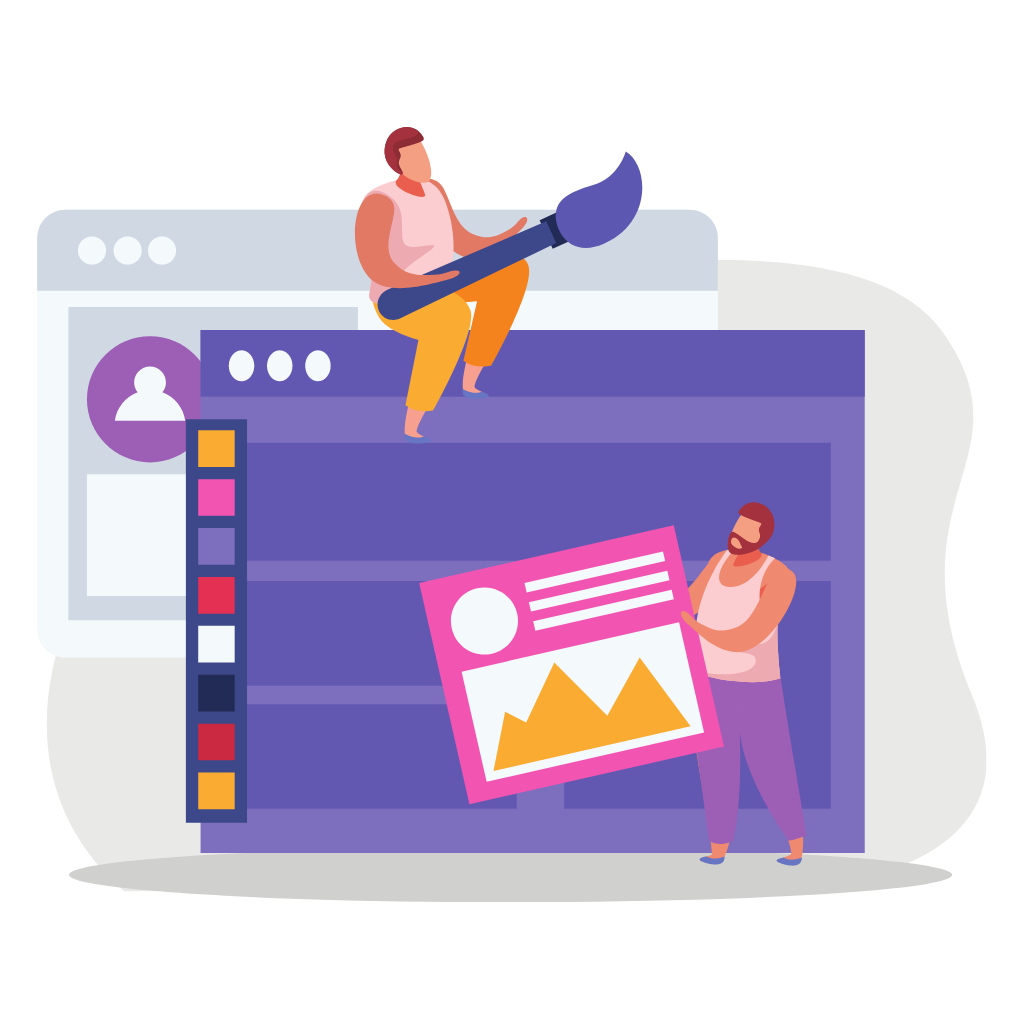 Where designs come to life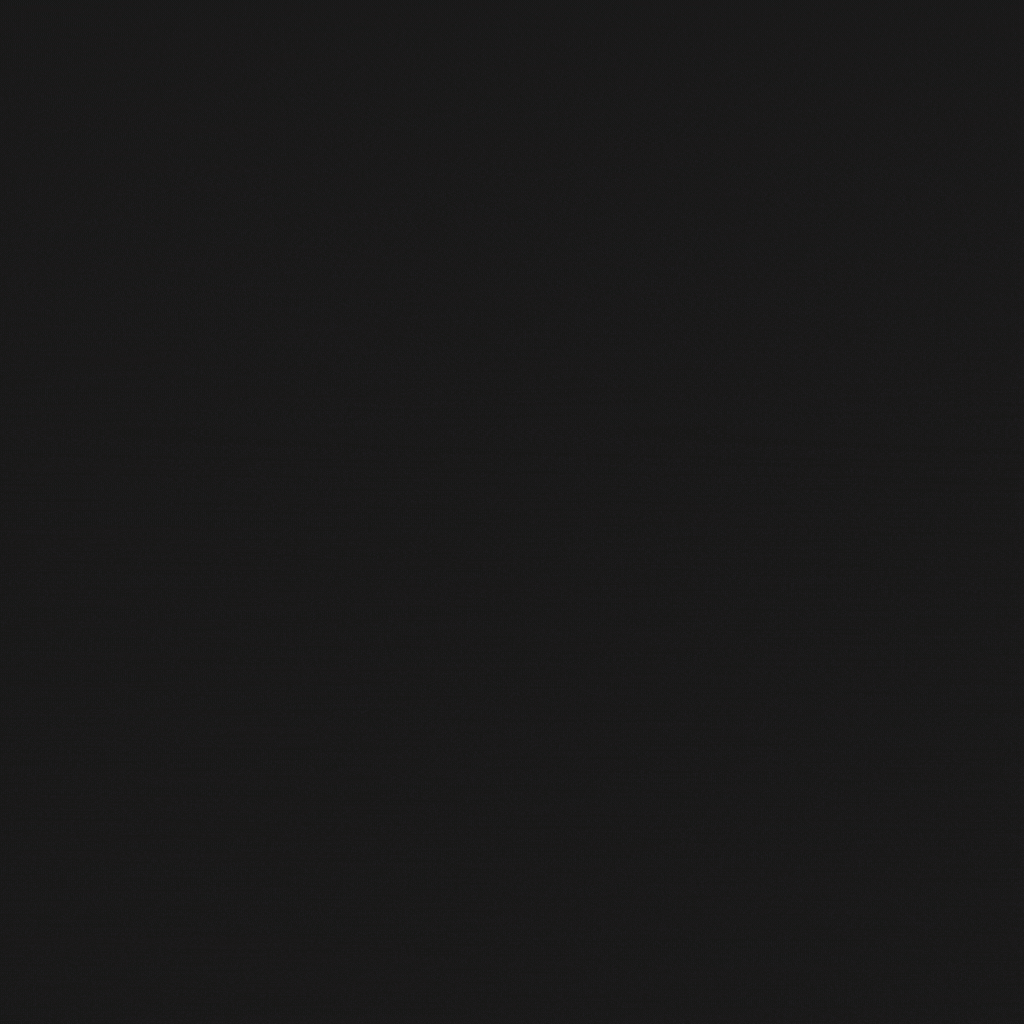 PROFESSIONALISM AND CONSISTENCY
You want your company to make a great first impression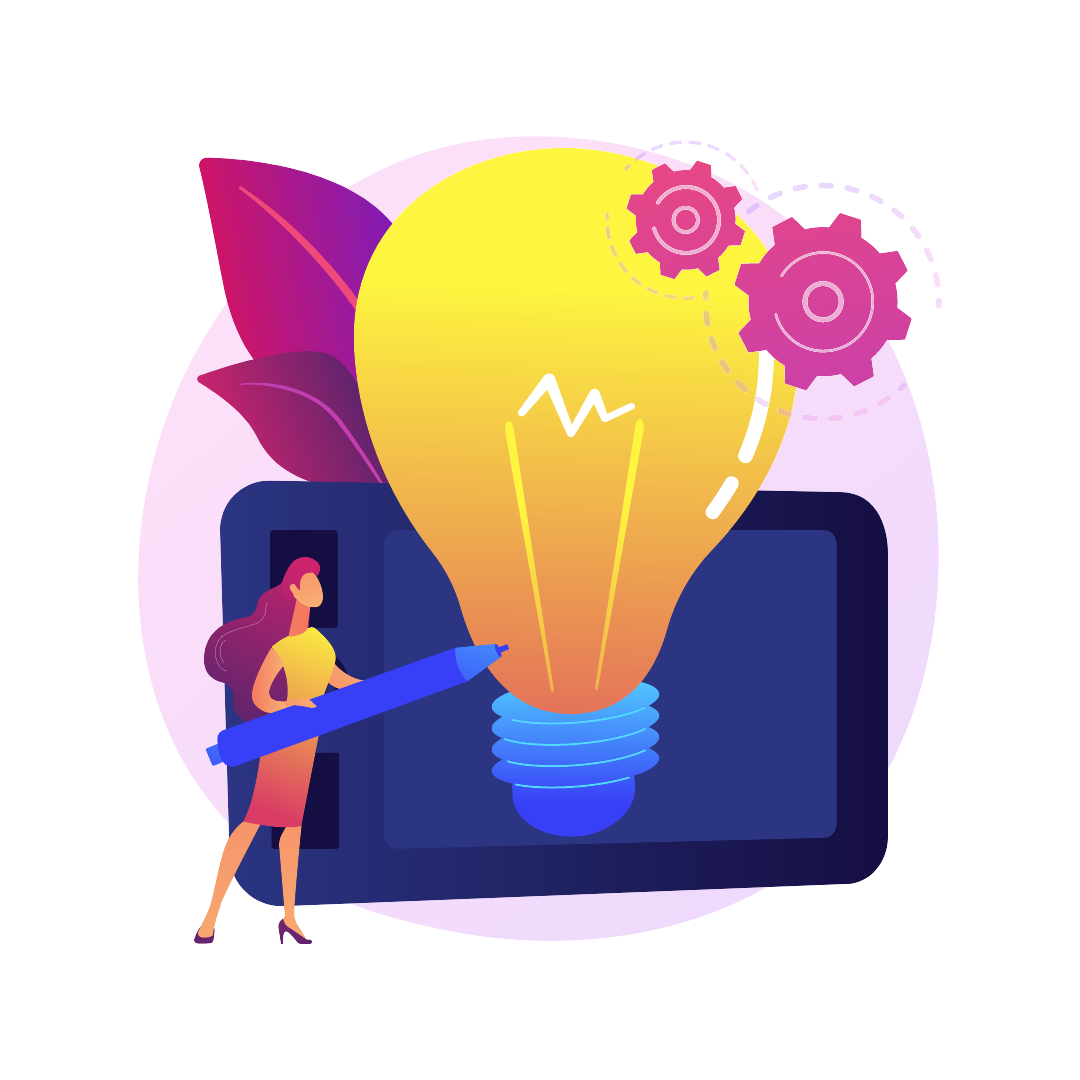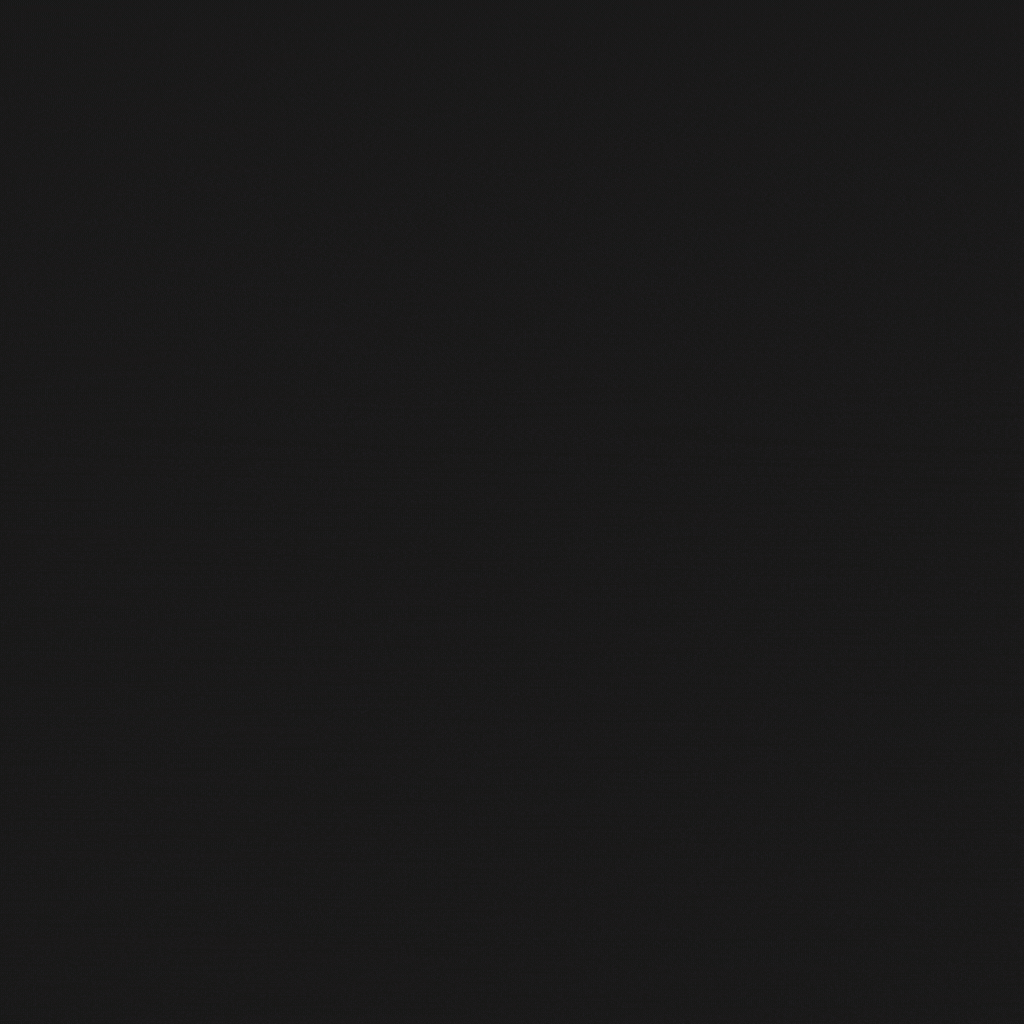 IDENTITY AND BRAND RECOGNITION
Graphic design helps establish your visual identity, which reflects your company's mission and values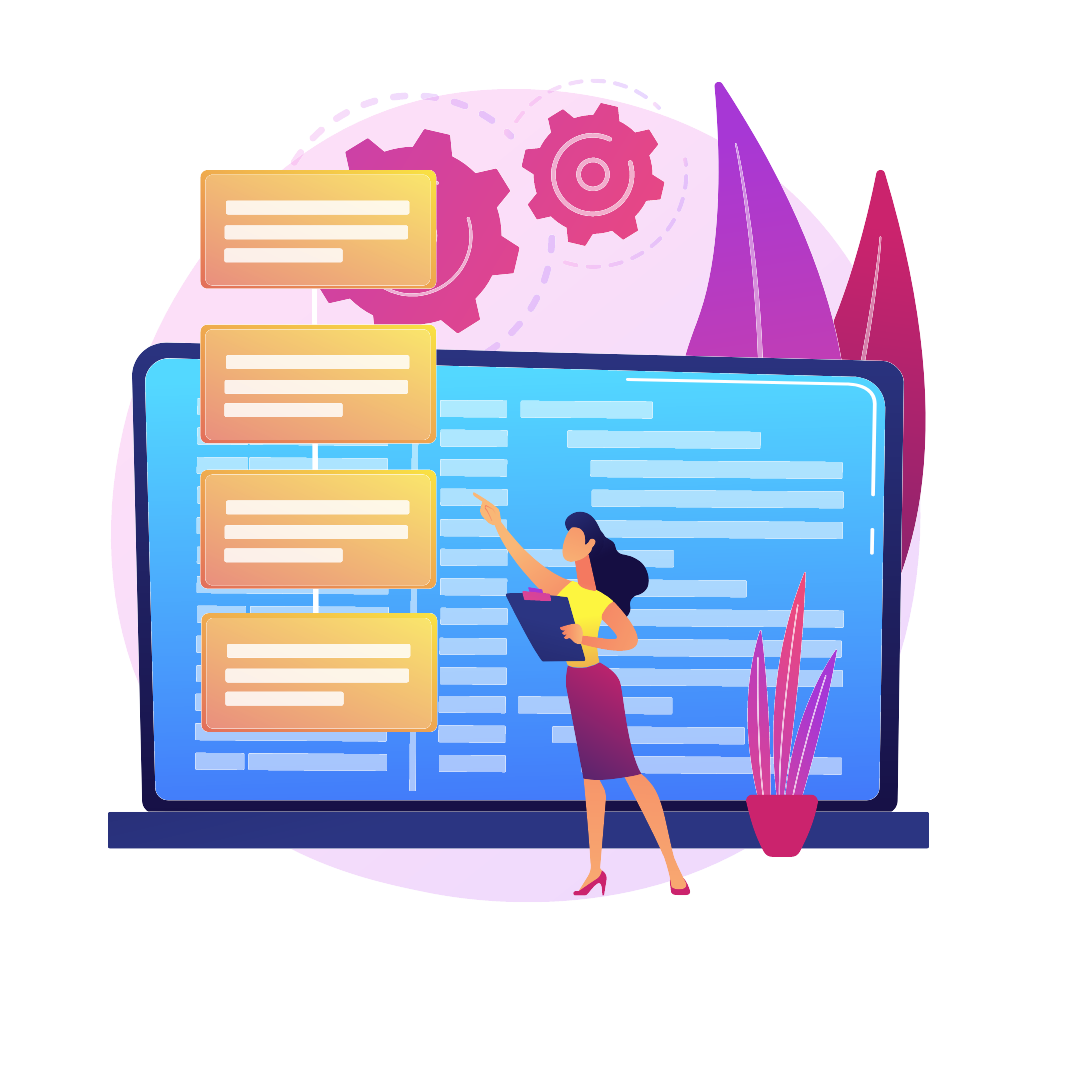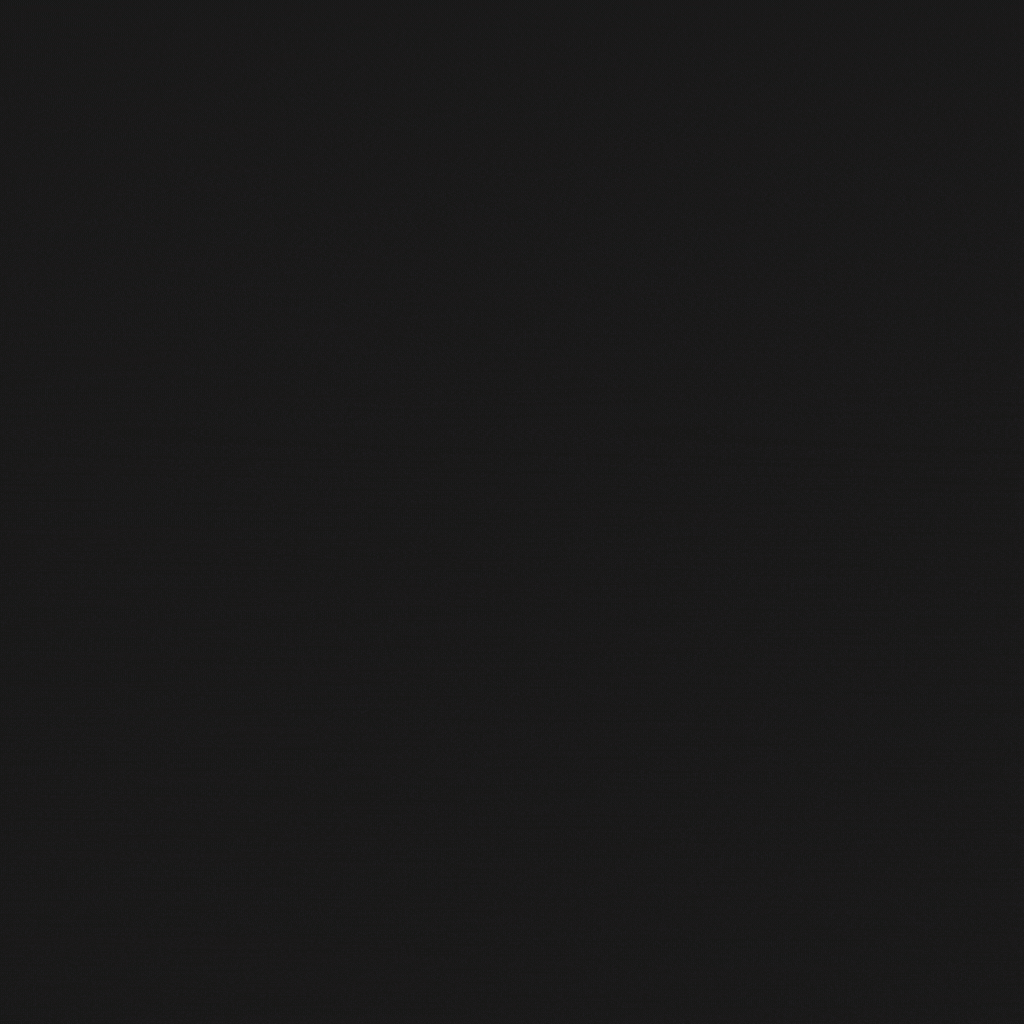 COMMUNICATION
it can be very effective at attracting attention and encouraging your audience to want to learn more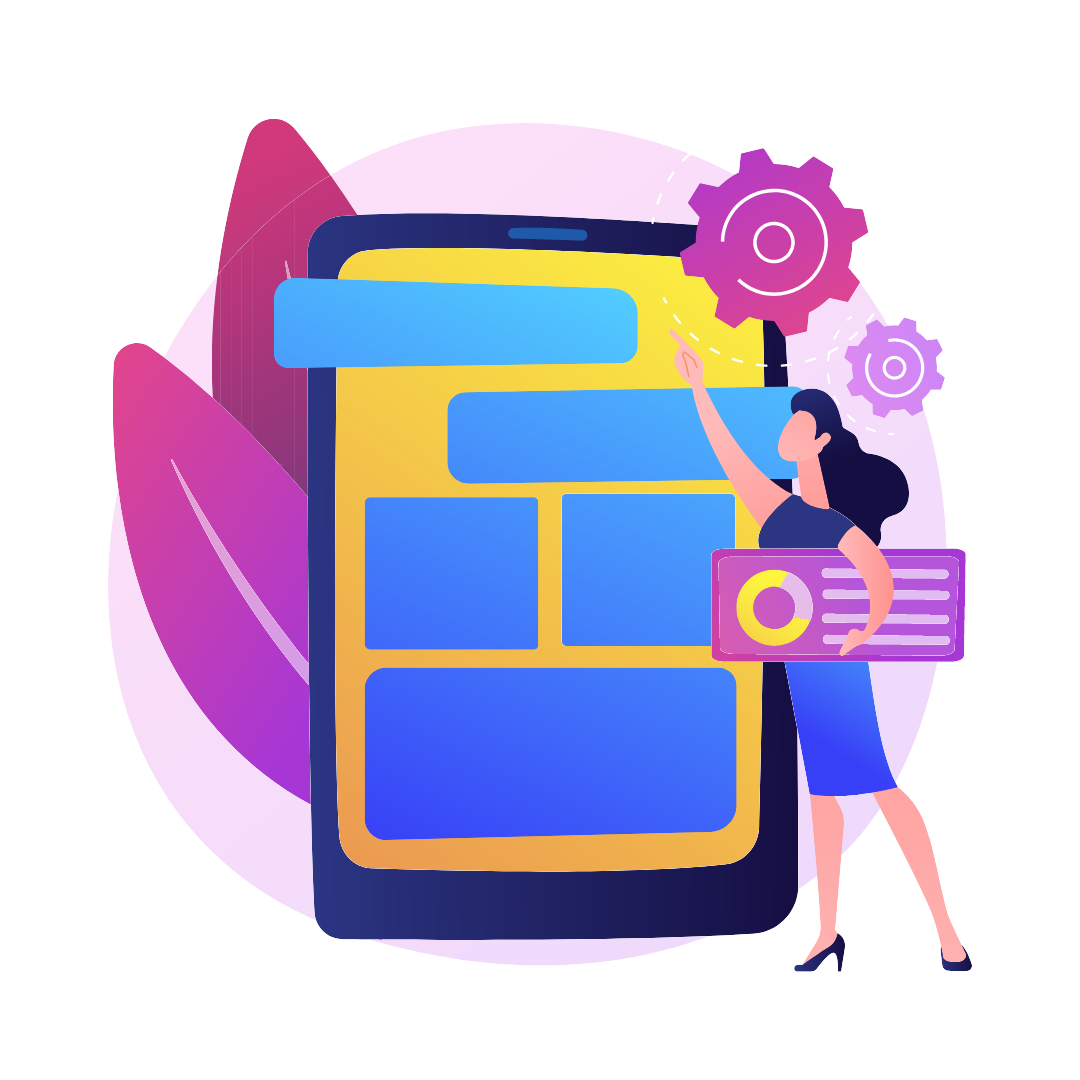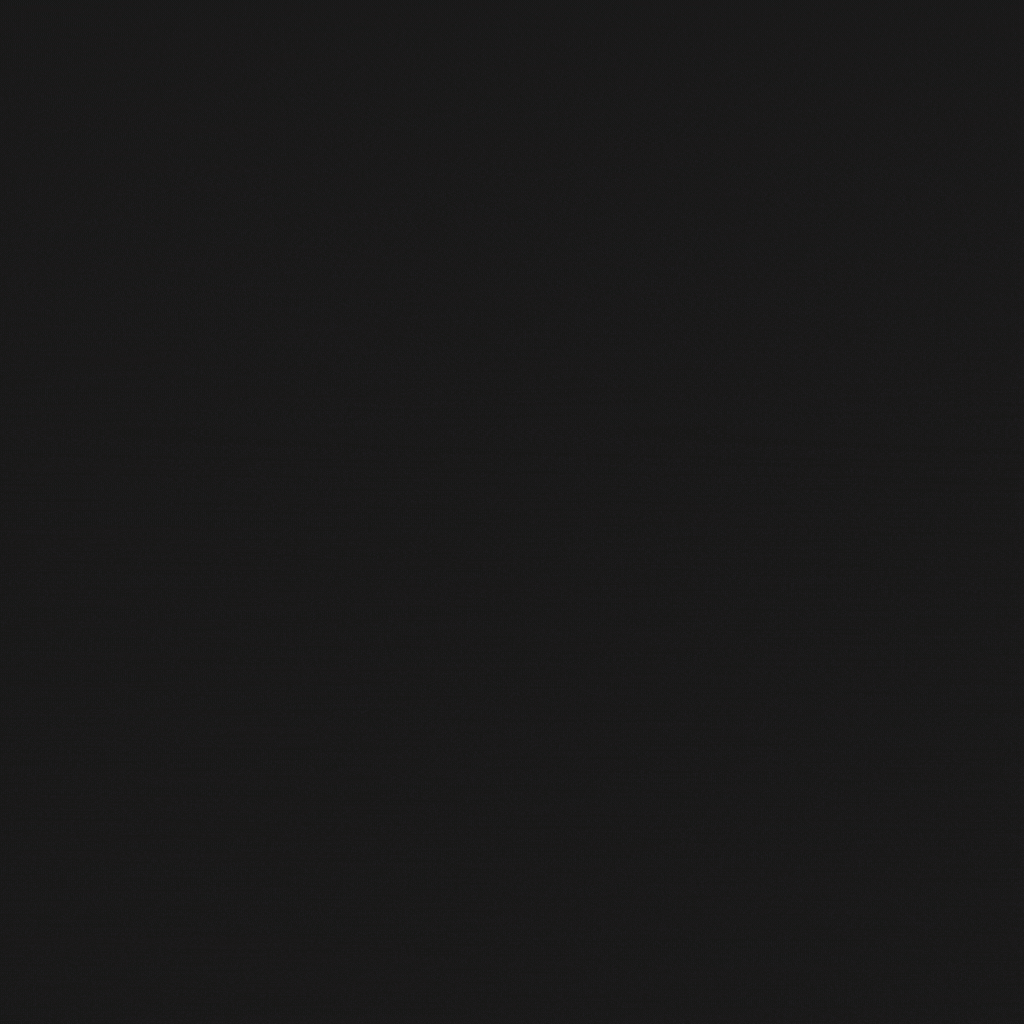 BUILD TRUST, GOODWILL & LOYALTY
Your brand fosters unity and commitment among your employees by providing them an identity and values to rally behind and promote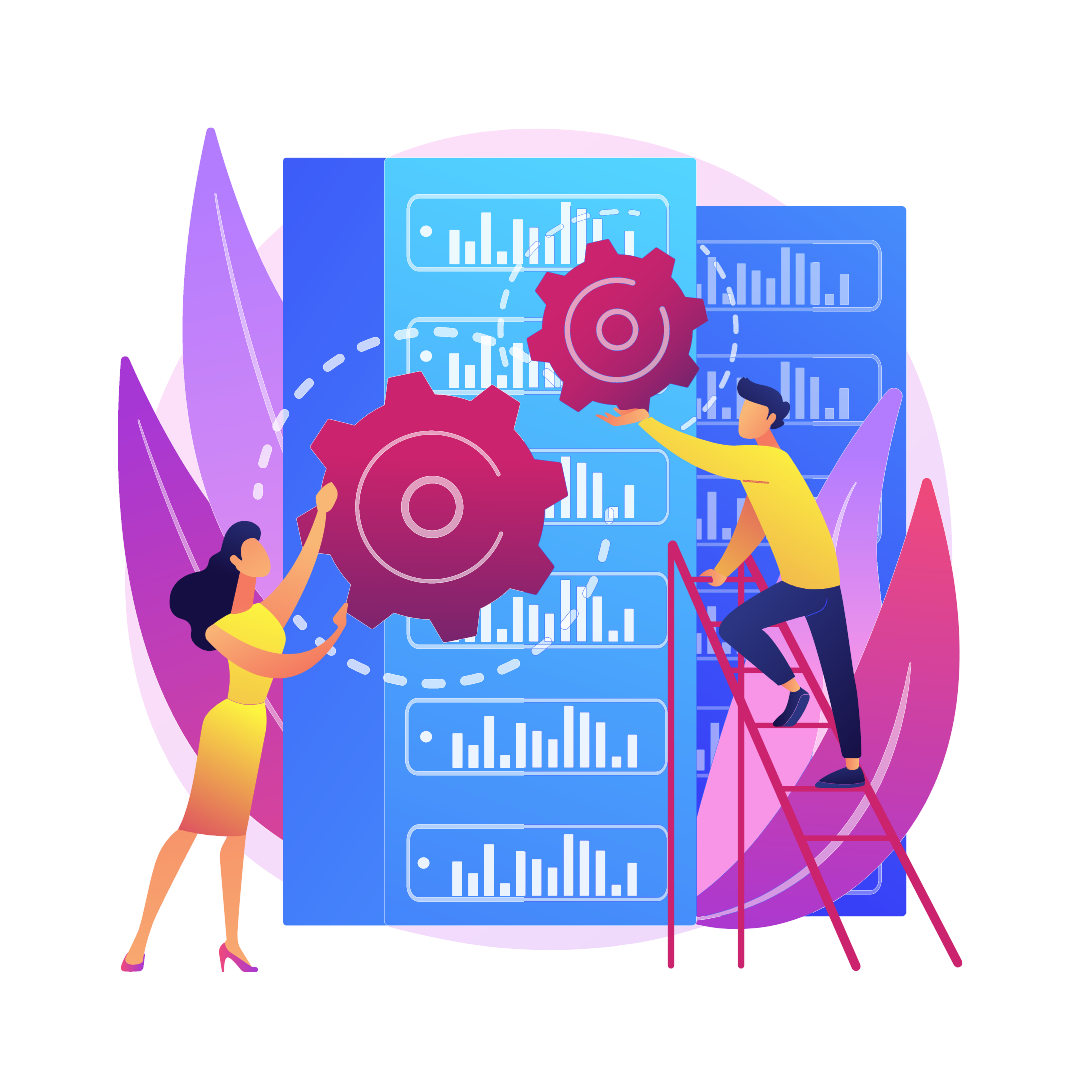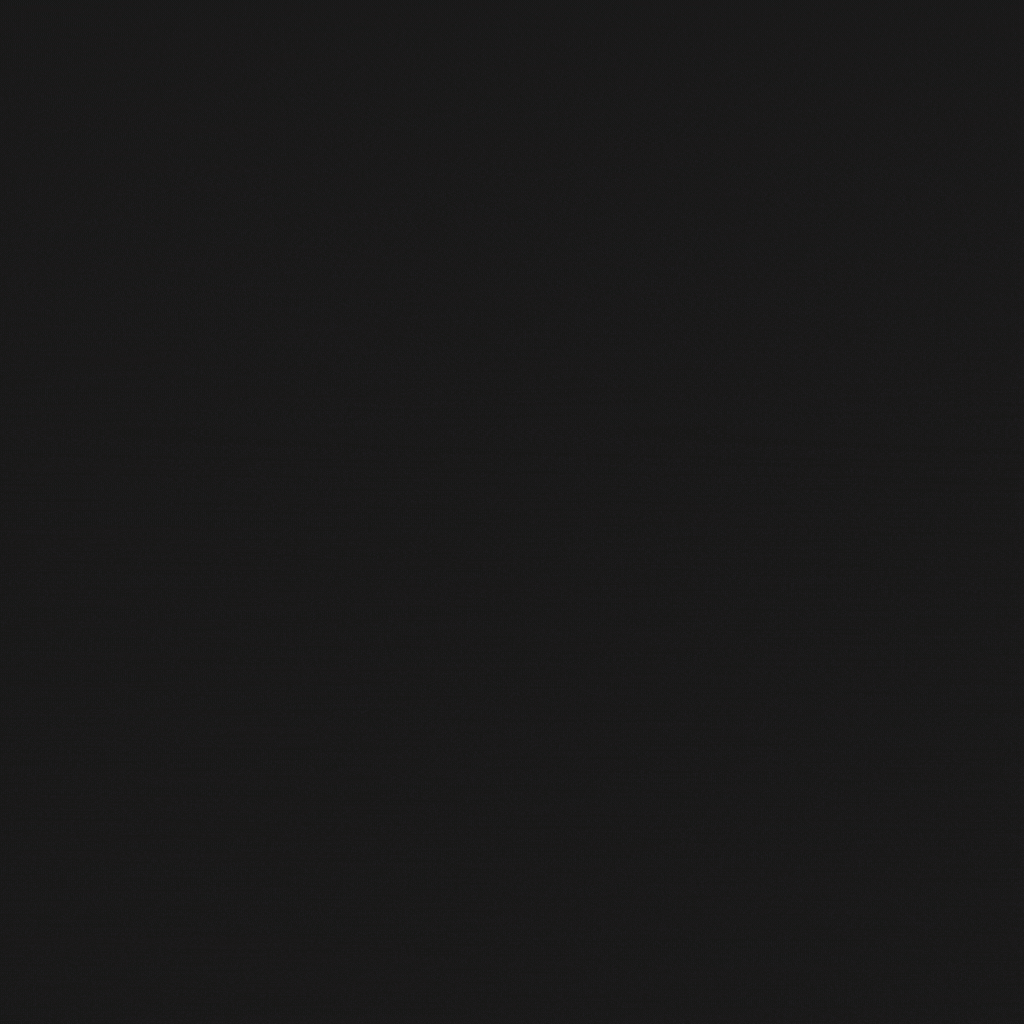 INCREASE SALES & MARKETING 
Convert your audience into buyers, leading to increased sales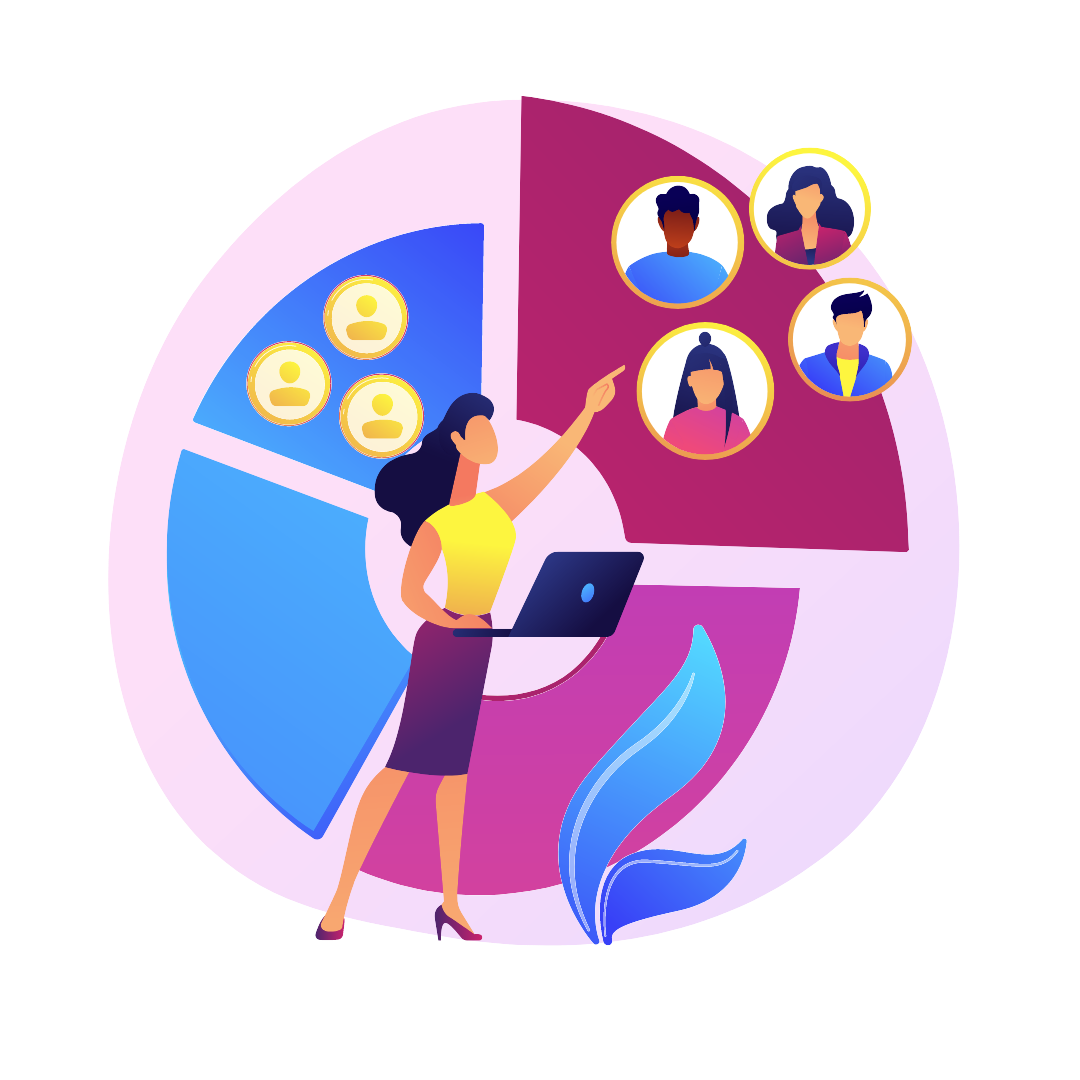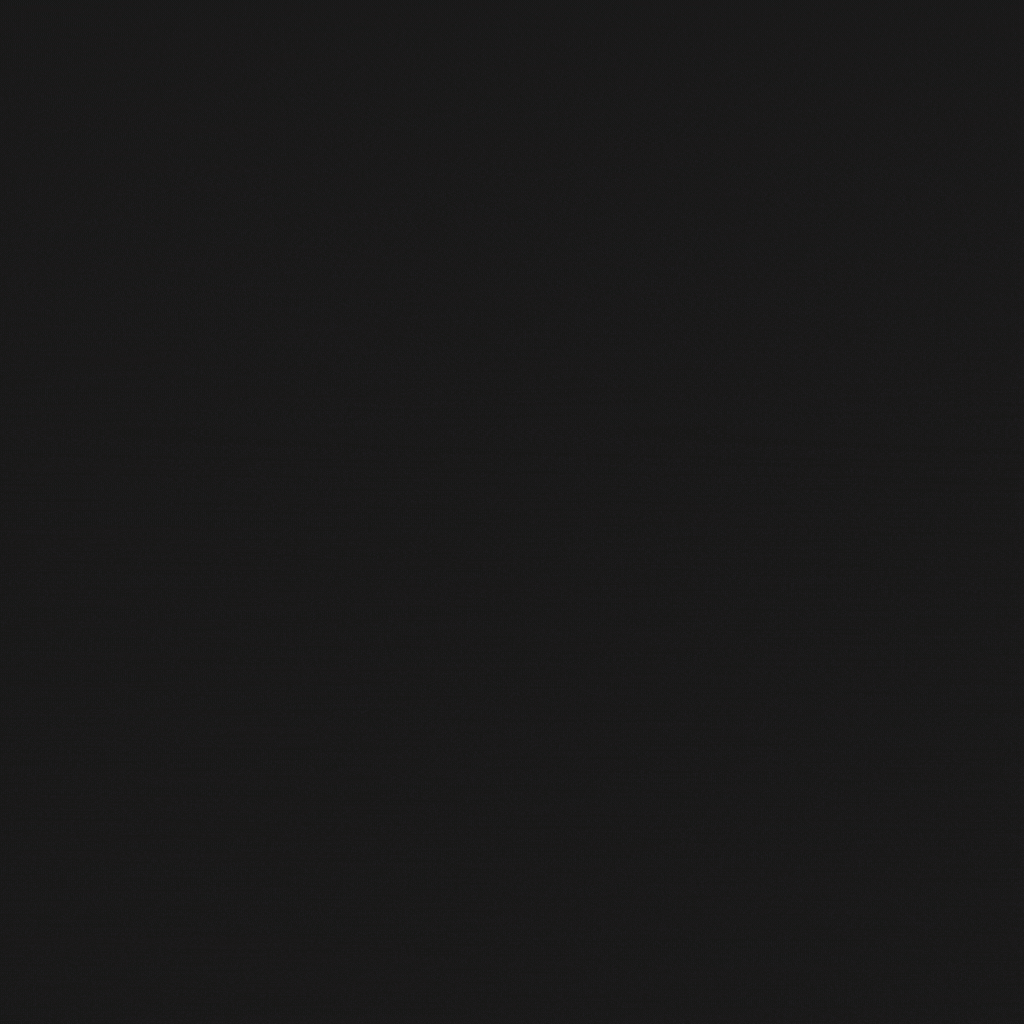 INCREASE VIEWER INTERACTION
Online shoppers, especially B2B buyers, cite image quality as one of the most important criteria in their purchasing decision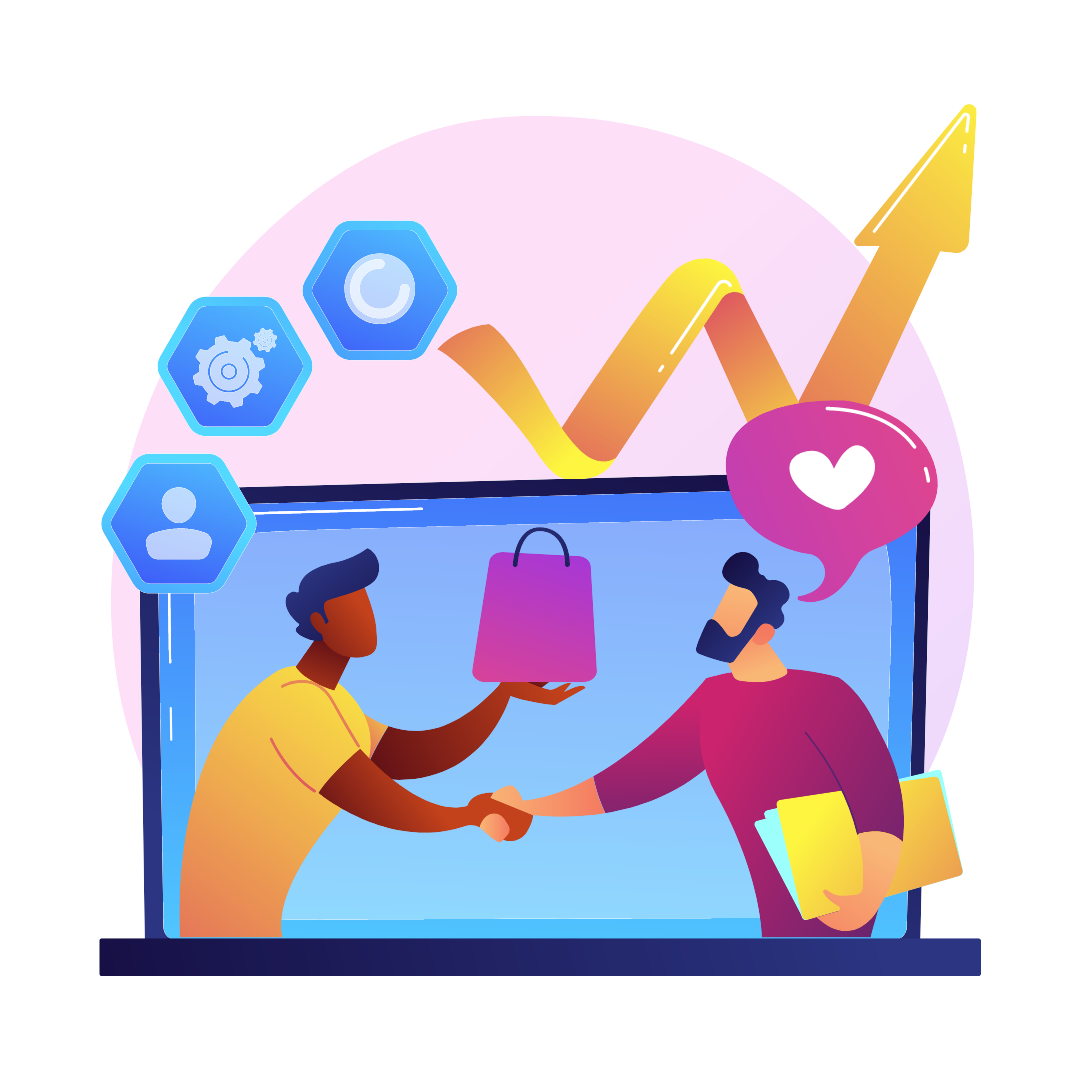 Graphic design price packages
doodle plan
Start Small - Think Big
Letterhead Design (Word/Docs)
sketch plan
Ready To Rock & Roll
Business Card, Design & Printed - qty 250

A5 leaflets, Design & Printed - qty 500

Letterhead Design (Word/Docs)
exposure plan
Lift Off Today
Business Card, Design & Printed - qty 250

A5 Leaflets, Design & Printed - qty 500

Pull Up Banner Design & Printed

Letterhead Design (Word/Docs)