The only ON-DEVICE data privacy solution.
U-Sign-IT in partnership
with
Crome-digital services
Legal, Easy to use, Cloud based
No credit card required 

No obligation on your part to use our system if for some reason you are not satisfied 
Standard Electronic Signature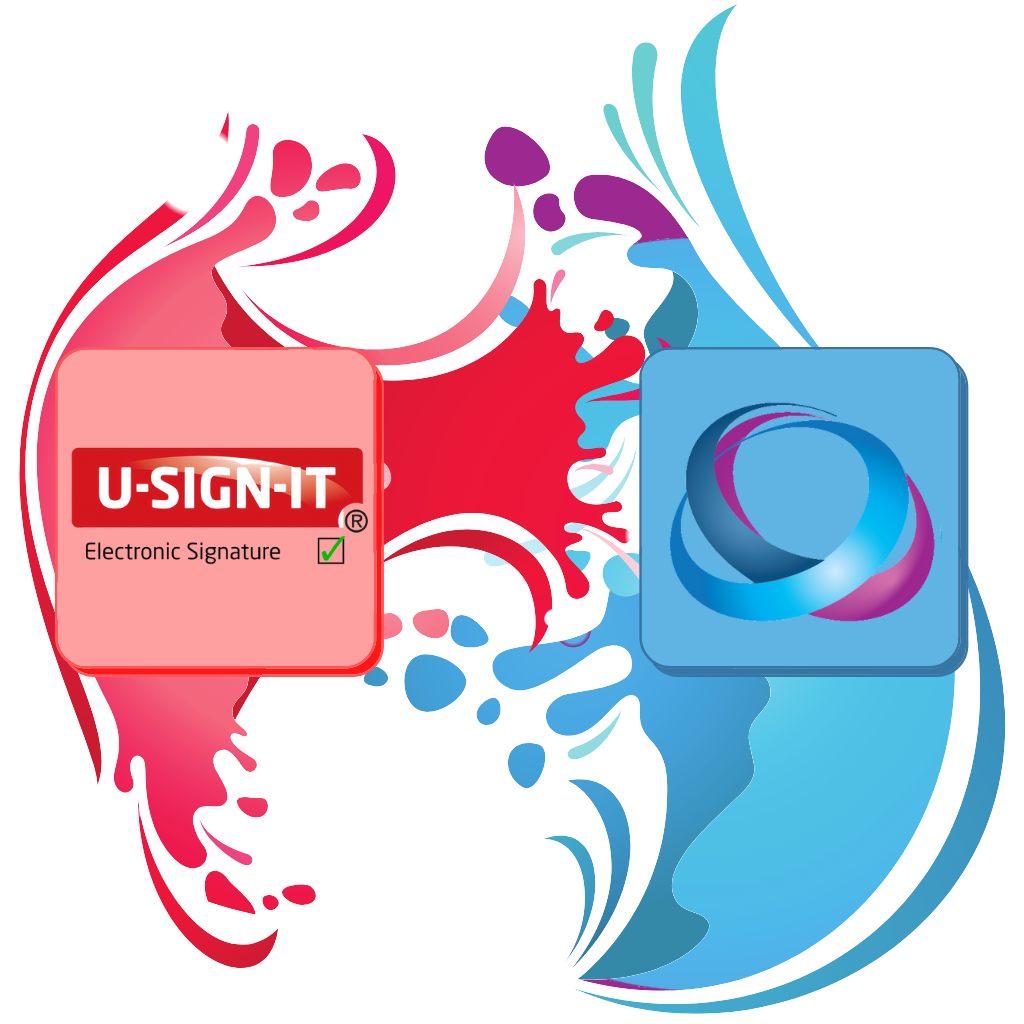 Digital Signature Software
Our SES system can save you and your clients time and money by shortening turnaround times from days to hours 
Our research indicates that millions of documents are sent around the world everyday for signature
These documents are only signed using AES or QES
Using these systems when an SES system is acceptable, is a waste of money 
Allowing clients to tick a box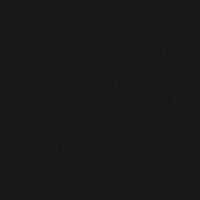 The ESIGN ACT - This can be a symbol: Both parties must agree to the use electronic signatures as a means to transact electronically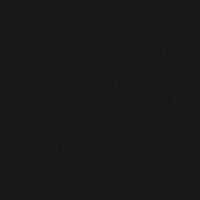 The Eldas regulation - tickbox can be used to sign documents: these regulations apply to eu member states and come in 3 types - standard electronic signatures ( SES ), Advanced electronic signatures ( AES ) and Qualified electronic signatures ( QES )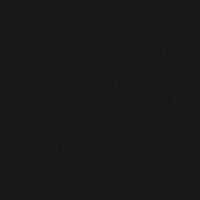 SES - Standard electronic signature : a type of electronic signature that meets a certain set of requirements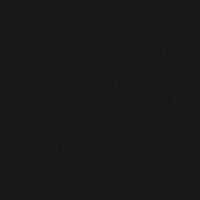 Qualified electronic signature implementaton that has met the particular specifications of a government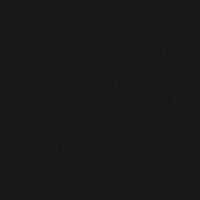 Preventing ransomware, malware, spyware and phising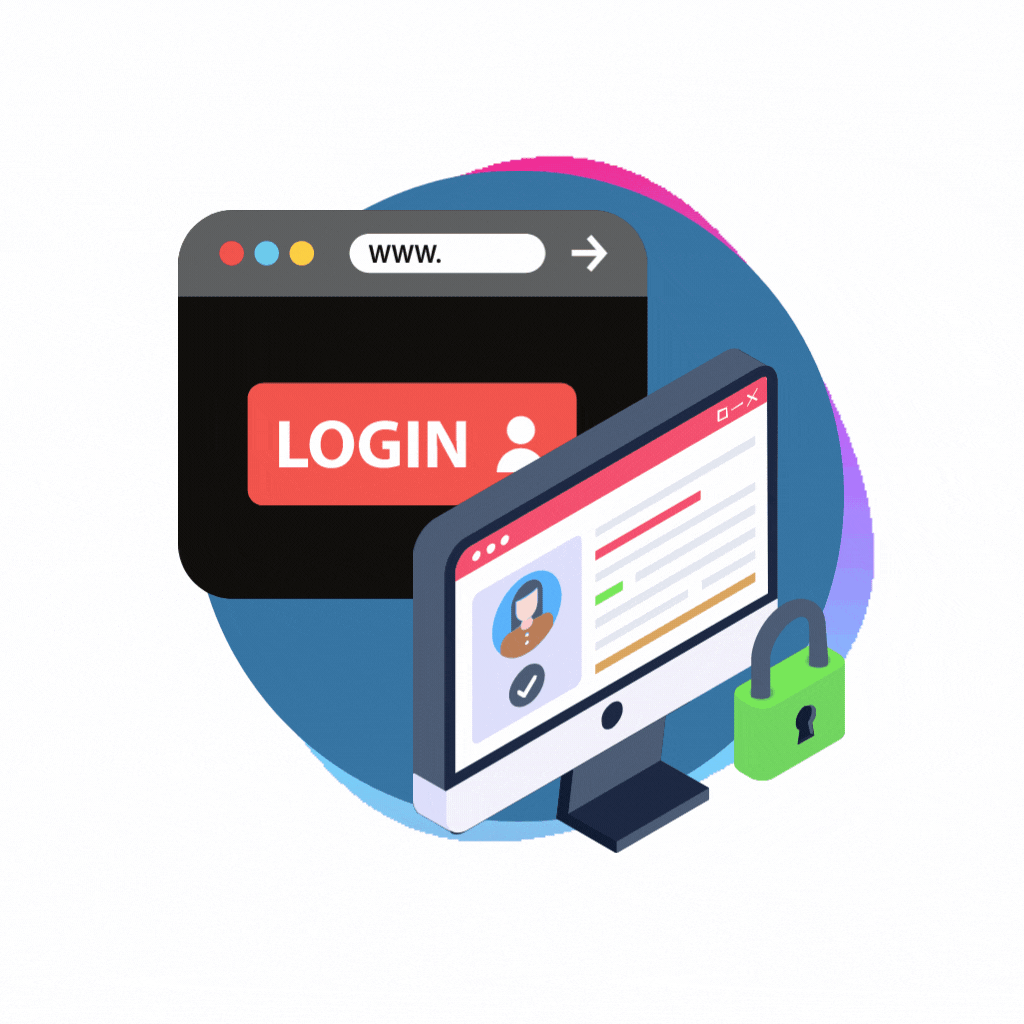 Create your account and sign in to upload a document.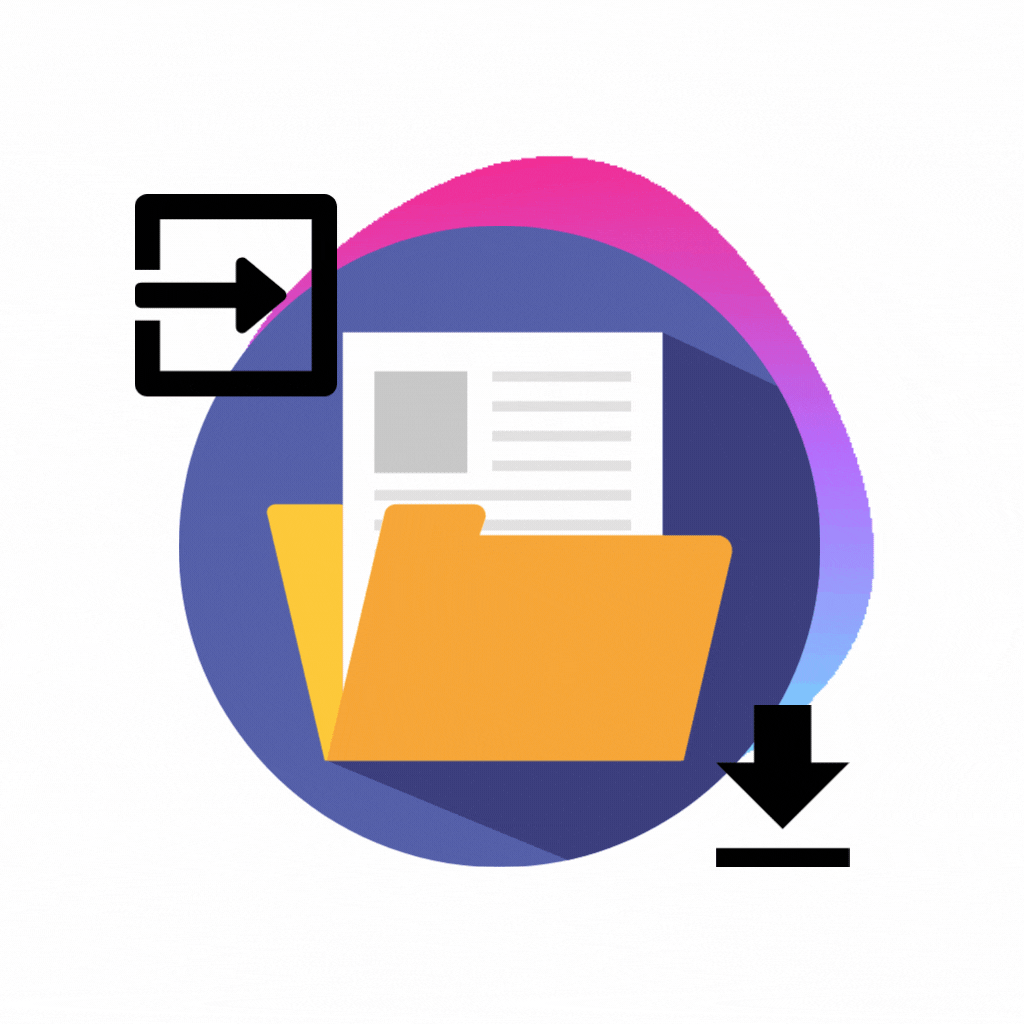 Easily access your document select your template, sign it and upload it securely.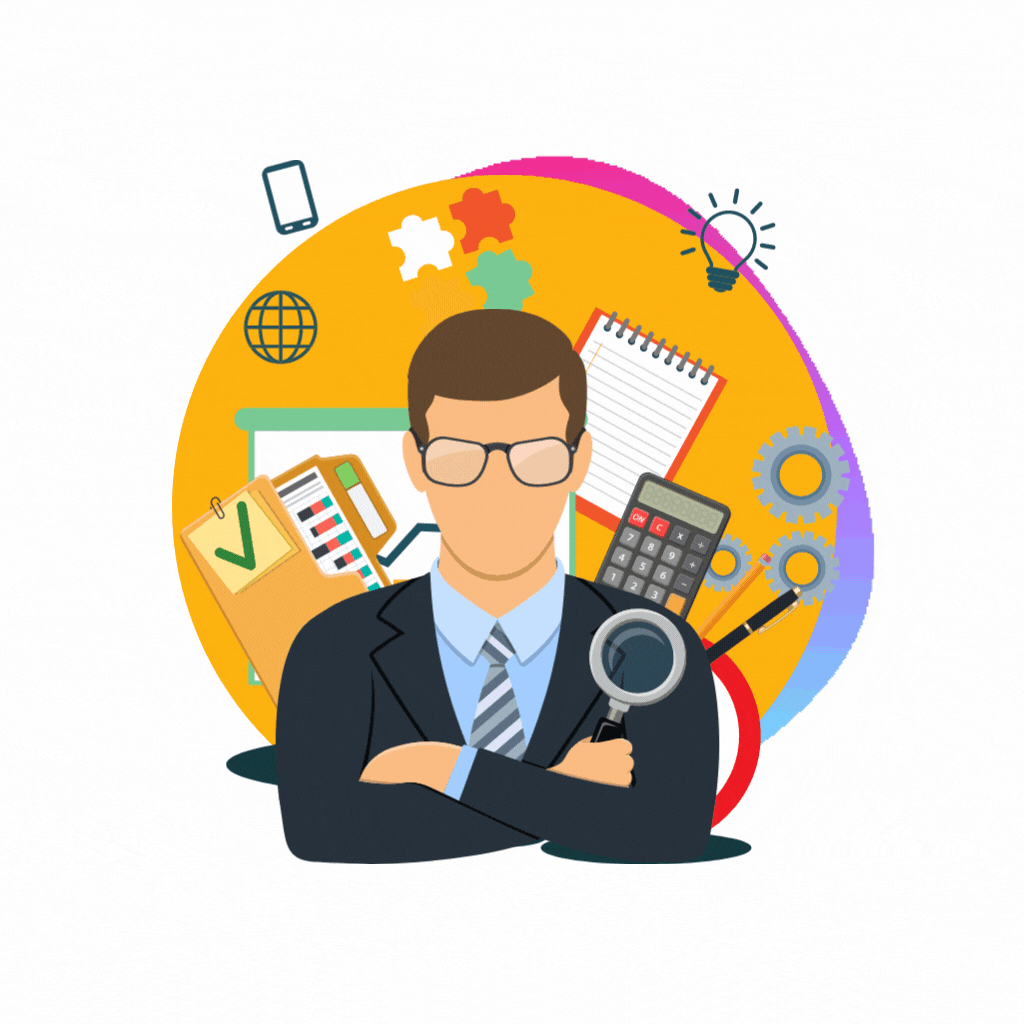 The system will automatically process the submission and notify the appropriate parties of the document verification.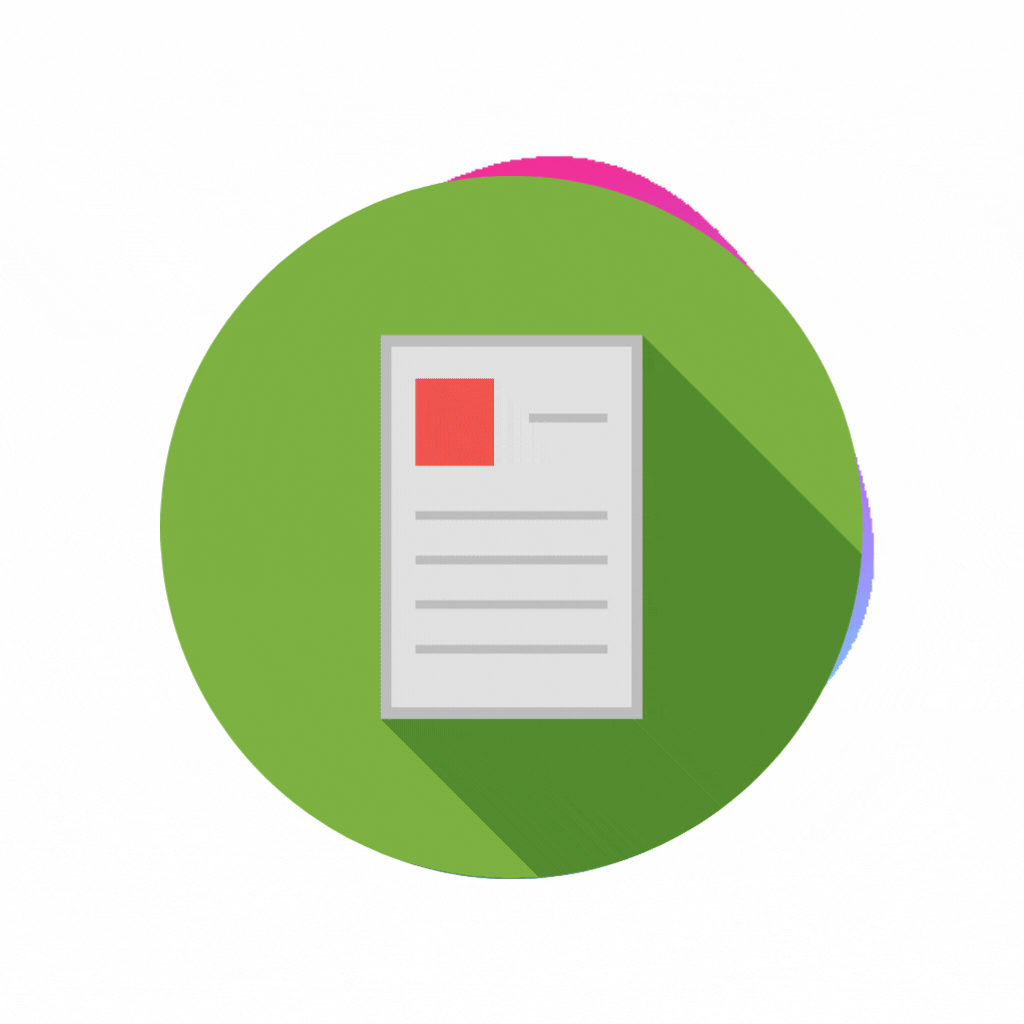 Any document, single or multiple, is counted as one document.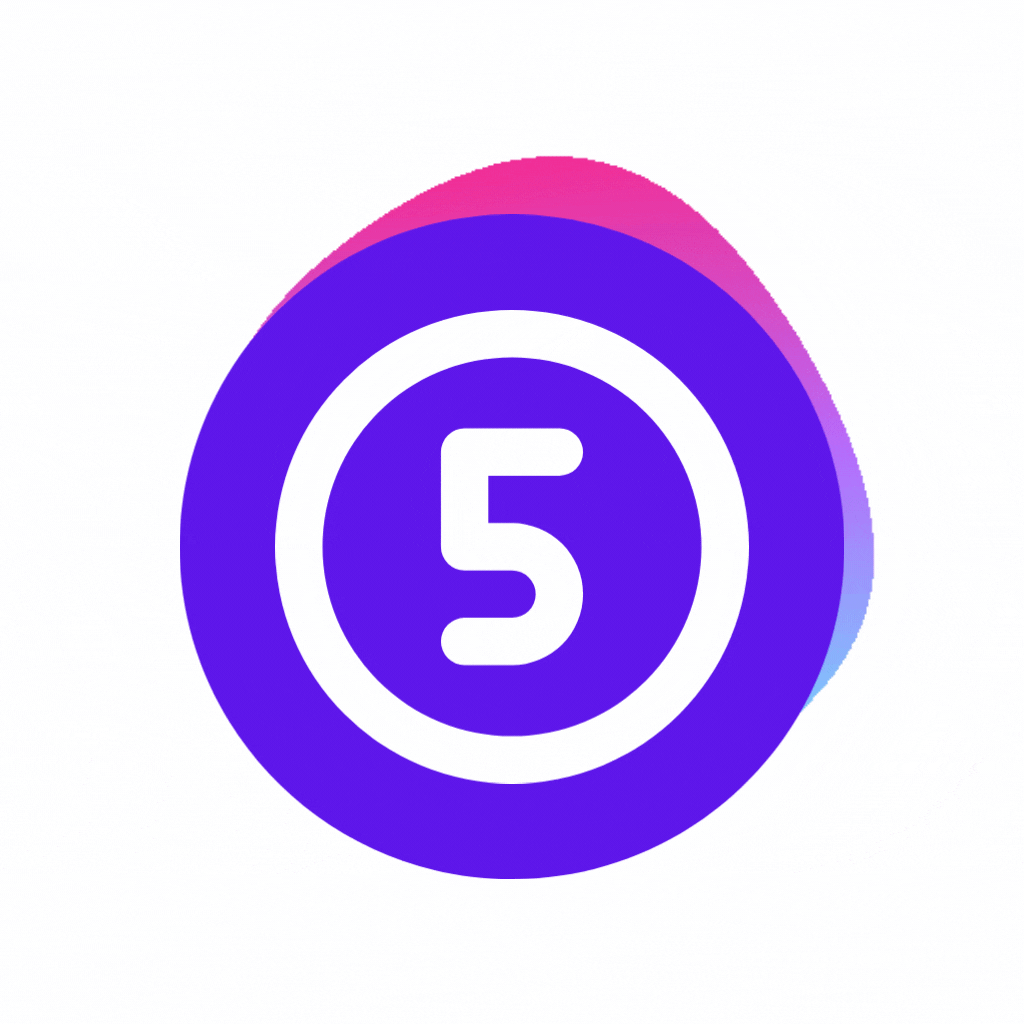 The maximum number of people that can sign a document is currently 5.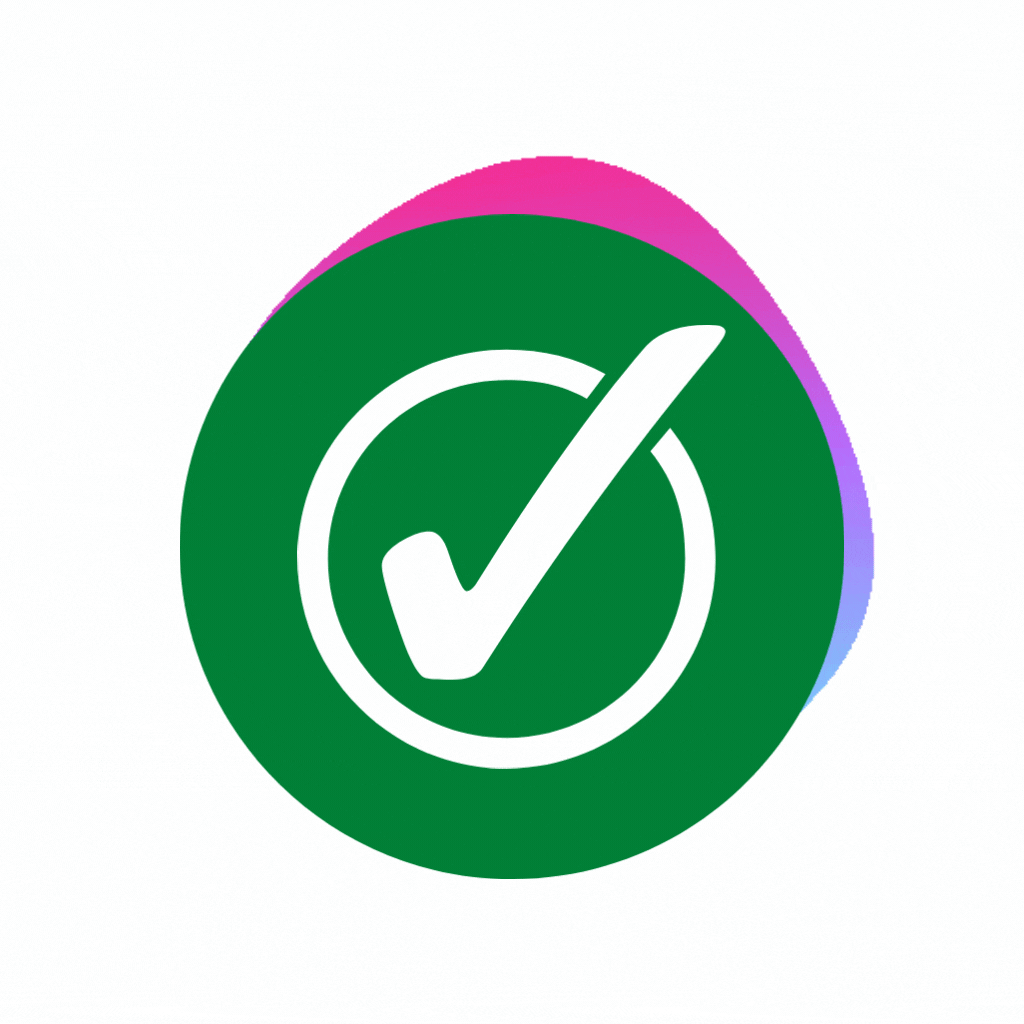 No more printing, signing, scanning, and emailing back to the sender. One tick does it all.