Privacy-focused technology helping secure personal information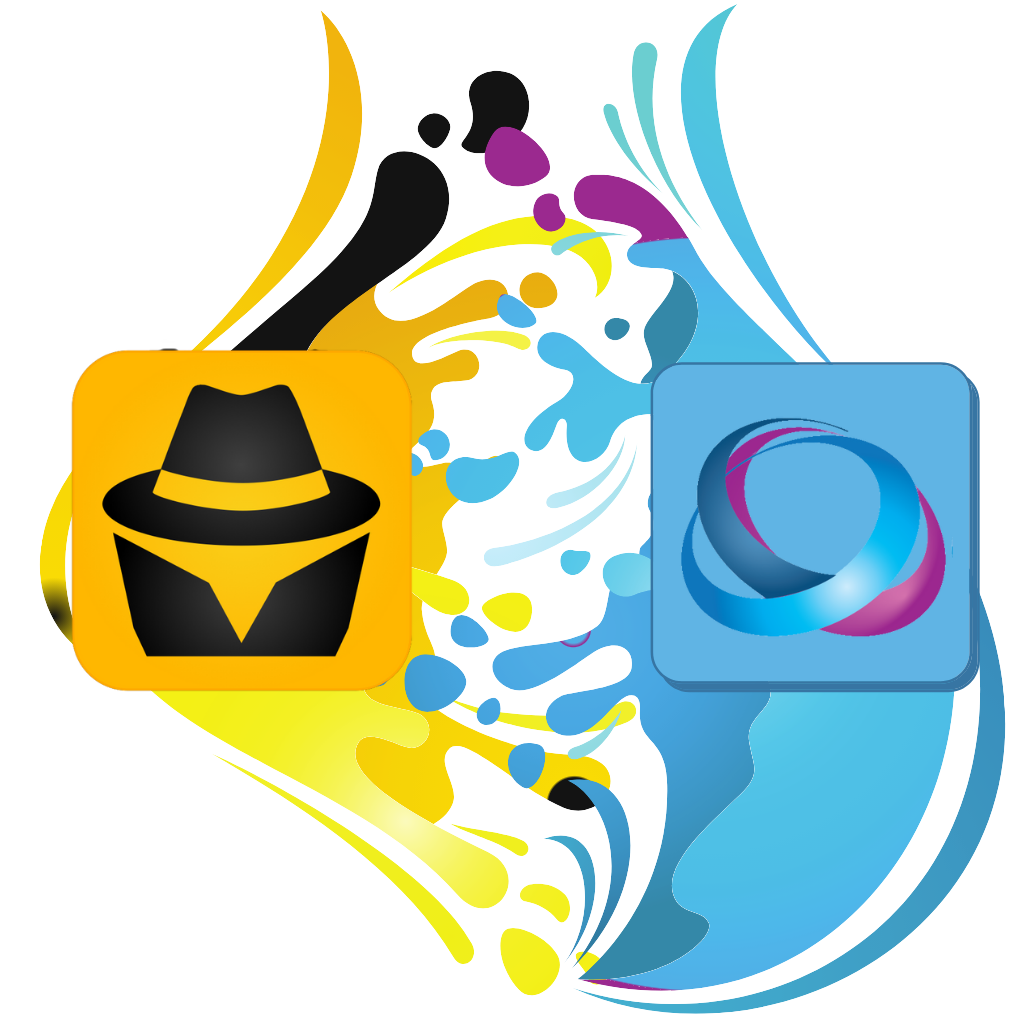 Blackfog in partnership with crome-digital services
Hackers will get in, We will stop them from getting out
BlackFog is the leader in on-device data privacy, data security, and ransomware prevention. Our behavioral analysis and anti-data exfiltration (ADX) technology stops hackers before they even get started. 
Data Privacy and Security are more crucial than ever 
Exponential increase in cyberattacks 
Cost of compliance US$3.92 per data breach, fines (US$8.91m in the USA)
Increasing privacy regulations, GDPR, POPI, CCPA, etc. 
Takes 192 days to detect an attack
Data breaches are damaging 
Reputation, Financial, Regulation Class Actions
Protect personal information with blackfog
BlackFog and the Protection of Personal Information Act (POPI) complement each other because they both aim to protect the privacy and security of personal information.
BlackFog is a privacy-focused technology that helps to secure the transmission of personal information over networks by preventing the collection of personal information by third parties such as hackers and other malicious actors.
When combined with POPI, BlackFog provides a comprehensive solution for ensuring that personal information is protected both in transit and at rest. POPI sets out the legal framework for protecting personal information, while BlackFog provides the technical means to ensure that this protection is implemented in practice.
Using BlackFog in conjunction with POPI helps companies to comply with the technical requirements set out in the Act, and also provides them with a proactive solution for protecting personal information in an ever-increasing digital landscape.
By implementing both POPI and BlackFog, companies can ensure that they are taking the necessary steps to protect the privacy and security of personal information, thereby demonstrating their commitment to responsible data management and helping to build trust with customers and clients.
Blocking the unauthorized collection and transmission of customer data from every device on and off the network
Preventing cyber attacks across all end points
Preventing data breaches, data loss and insider threats
Monitoring data exfiltration in real-time to ensure no unauthorized data leaves the network
Preventing ransomware, malware , spyware and phising
mitigating reputational damage and improving customer trust
providing detailed compliance reports for regulating and information officers
Securing your corporate and customer data with on device privacy protection