data protection & the South African POPIA regulation
Crome Digital Services offers online training courses on various topics related to data privacy and security, including POPIA (Protection of Personal Information Act) compliance, GDPR (General Data Protection Regulation) compliance, cybersecurity, and more.
Upon successful completion of the course, you will receive a certificate of completion that you can use to demonstrate your knowledge and skills.
Click here to learn more about POPI.
At Crome Digital Services, we are committed to providing high-quality online training courses that help individuals and organizations stay up-to-date with the latest developments in data privacy and security. If you wish to start your online training with us, use the link below to proceed. 
About POPI Compliance - Why POPIA applies to all SA businesses
POPIA applies to all South African businesses and individuals who process personal information, and it sets out strict rules for how personal information should be collected, used, stored, and shared. Under POPIA, individuals have the right to know what personal information is being collected about them, and they have the right to request that their personal information be deleted, corrected, or updated.
become POPIA compliant At crome
Organisations must take steps to ensure that they are collecting, using, storing, and sharing personal information in a way that is consistent with the law. This may involve appointing a dedicated POPIA compliance officer, conducting a risk assessment to identify potential vulnerabilities, implementing appropriate technical and organizational measures to secure personal information, and providing staff training on the requirements of POPIA.
Need more info? Click here to learn more about our compliance training
Not popi compliant? here are the risks
Non-compliance with POPIA can result in significant penalties, including fines, imprisonment, and reputational damage. Therefore, it is essential for all organizations in South Africa to take POPIA compliance seriously and take the necessary steps to protect the personal information of their customers and employees.
On completion of this course, you'll walk away with:
The purpose and scope of POPI
The difference between personal data and sensitive personal data
How the POPI protects personal data
The role of the Information Officer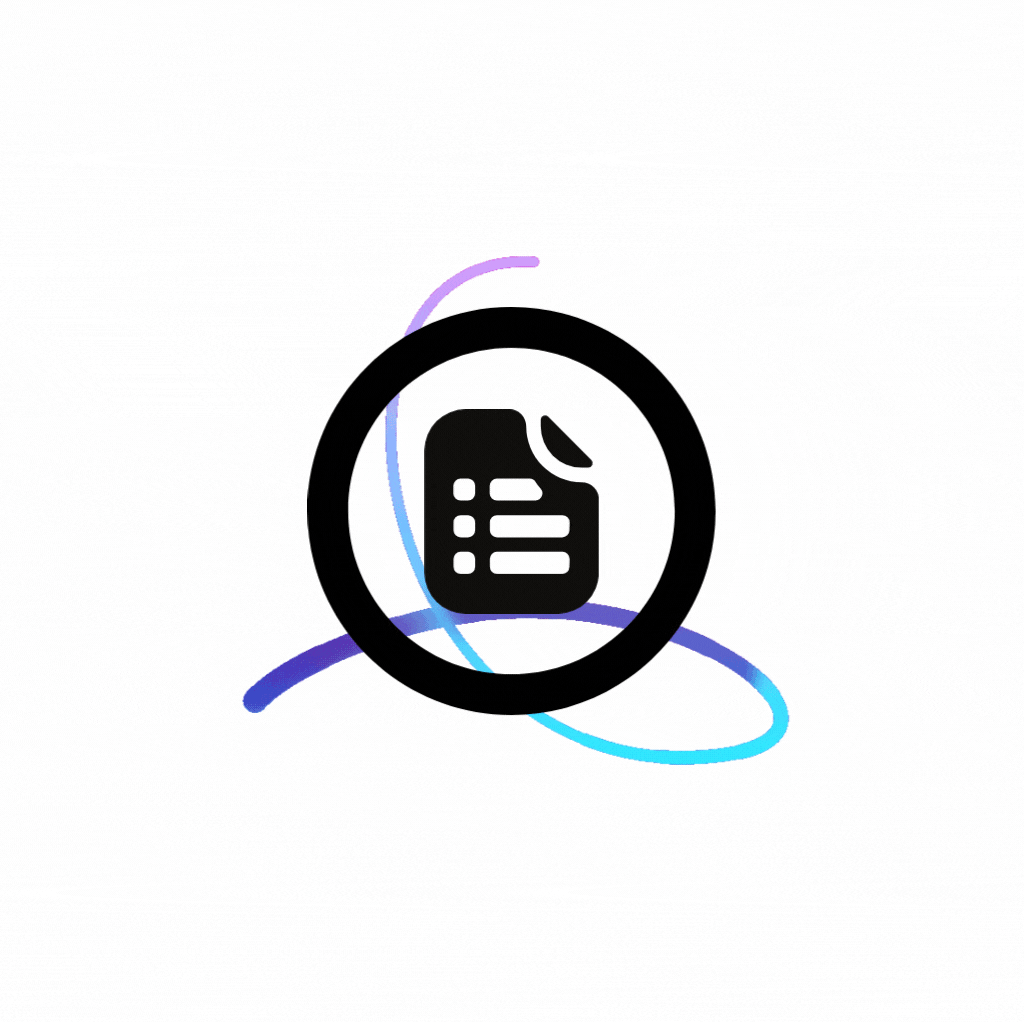 There are 8 Principles explained within the Act which must be adhered to. These are well-accepted attributes that are followed throughout South Africa as the guidelines for a successful POPIA implementation.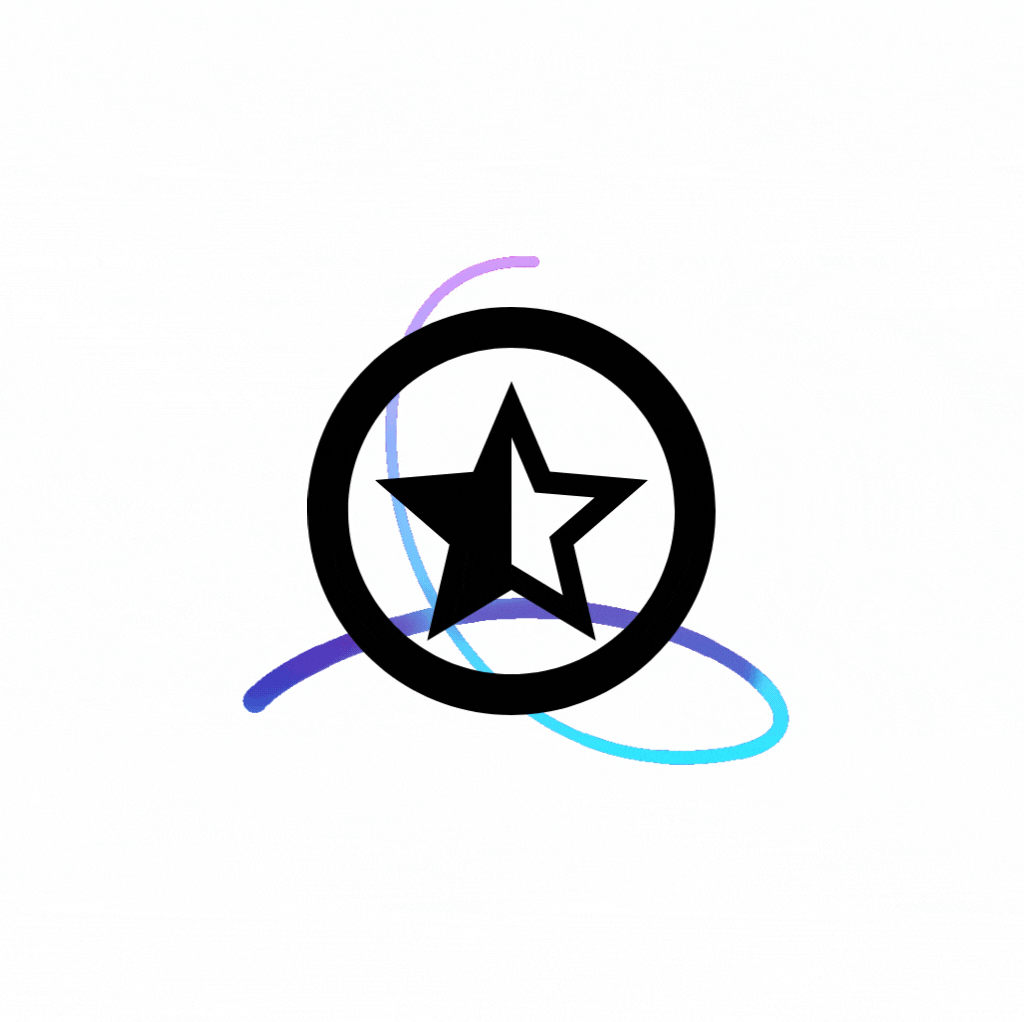 We will guide you to become POPI compliant by providing fully responsive and user-friendly online POPI Training. Obtaining 7 lessons and quizzes. Register now and start your training. Visit our digital training page.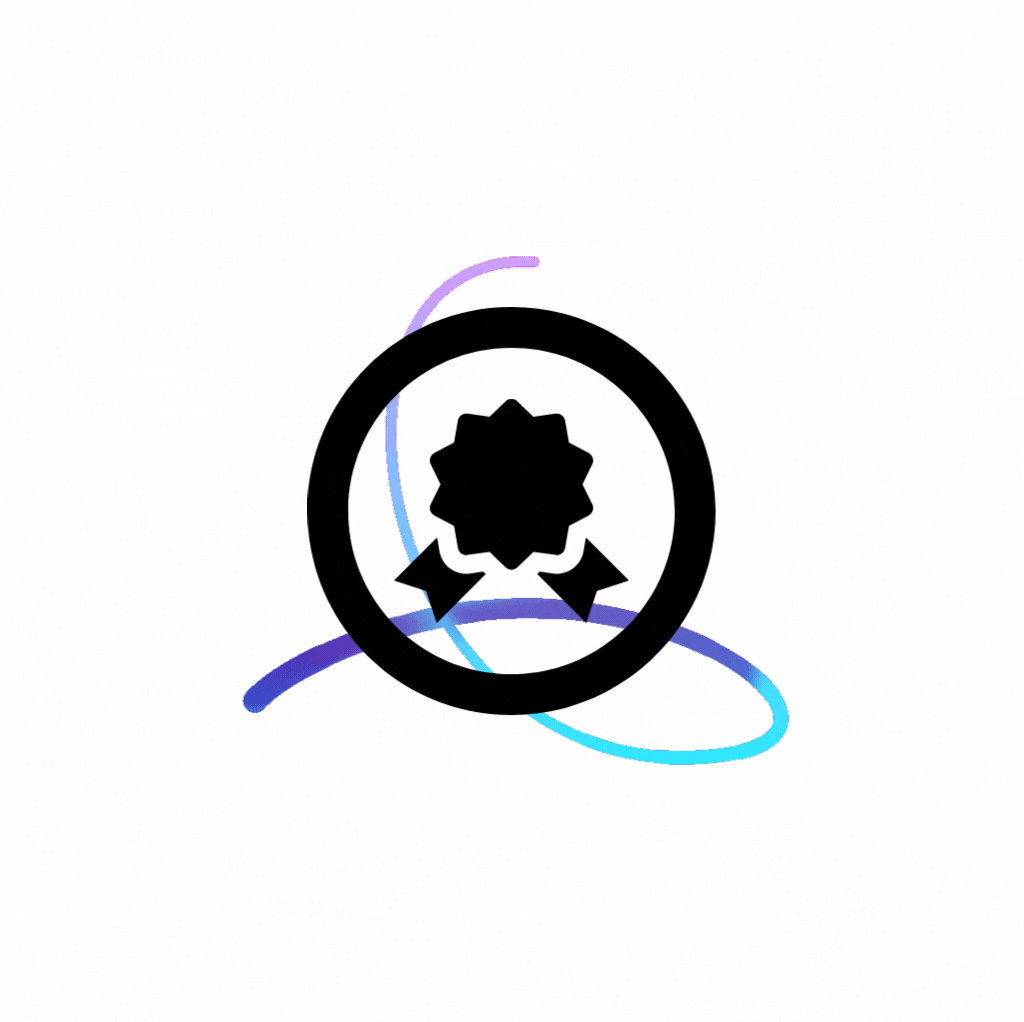 Once all the lessons and quizzes are completed, a certificate will be generated and documented under your user profile. This certification gives you the declaration, policies, forms and registers you will need to become compliant.
popi compliance course Features