data protection & the South African POPIA regulation
The content incorporates knowledge requirements and the best practice provided by the Regulatory Offices and the POPI Act 4 of 2013.
On completion of this course, you'll walk away with:
The purpose and scope of POPI
The difference between personal data and sensitive personal data
How the POPI protects personal data
The role of the Information Officer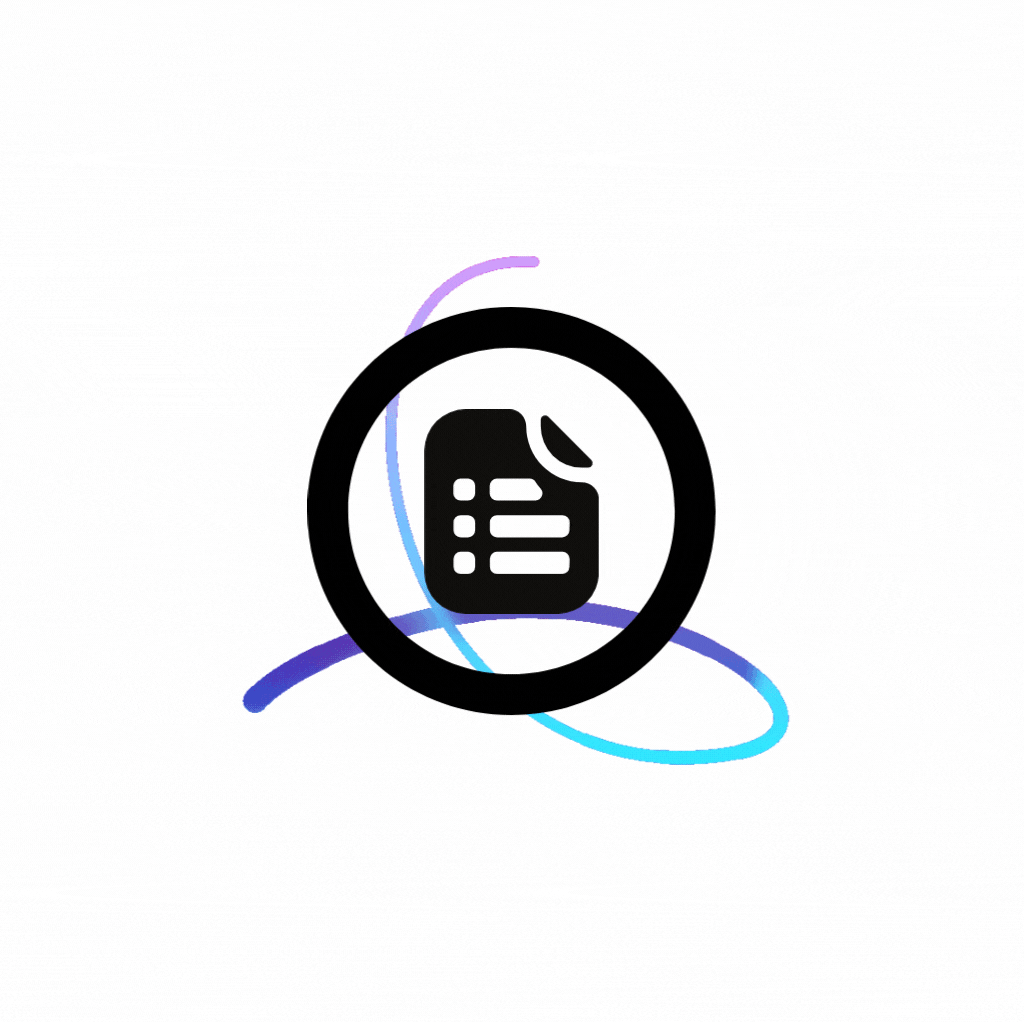 There are 8 Principles explained within the Act which must be adhered to. These are well-accepted attributes that are followed throughout South Africa as the guidelines for a successful POPIA implementation.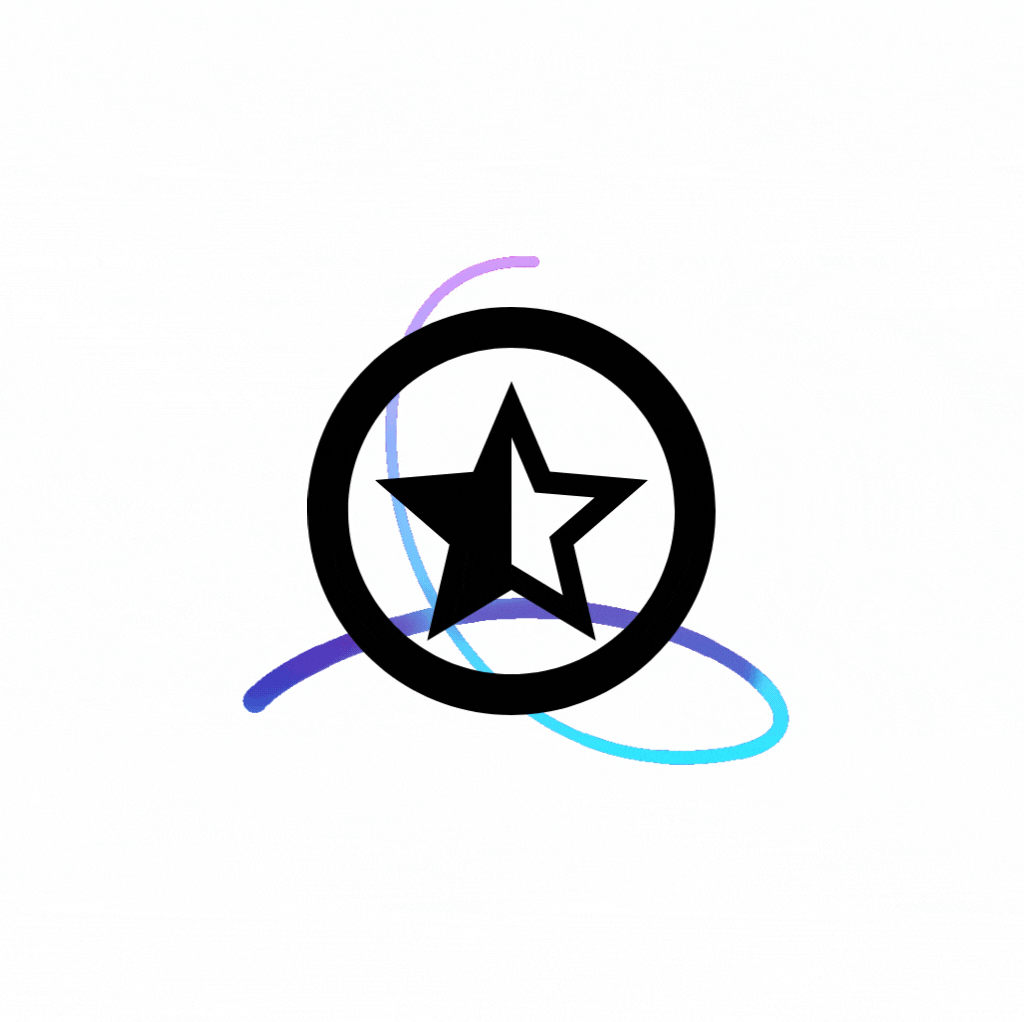 We will guide you to become POPI compliant by providing fully responsive and user-friendly online POPI Training. Obtaining 7 lessons and quizzes. Register now and start your training. Visit our digital training page.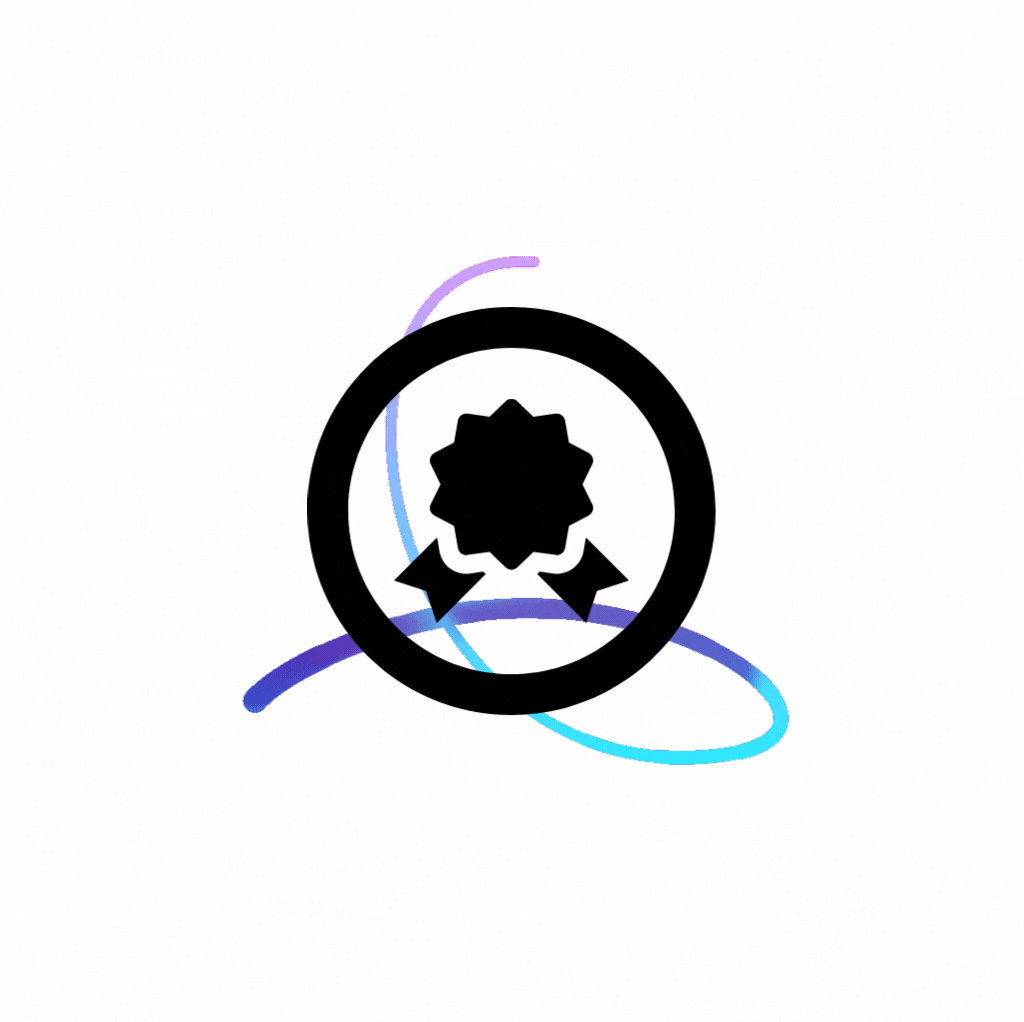 Once all the lessons and quizzes are completed, a certificate will be generated and documented under your user profile. This certification gives you the declaration, policies, forms and registers you will need to become compliant.